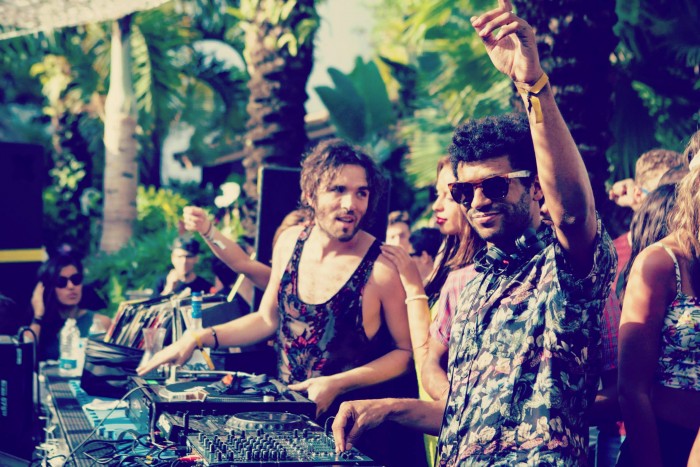 New artists are good to find, new labels are better. Why? Because finding a new artist that you love can be like finding a needle in a haystack.
Finding a label that you're in love with is like finding the entire haystack.
Instead of finding one artist to listen to (which is still perfectly awesome), discovering a new label can lead down the rabbit hole to an entire group of musicians that hit you right in that deep-down musical soul-space.
With the multitude of artists founding independent labels to support and propagate the music they love, today's music scene is ripe for the picking with insane amounts of good music that's ready to fall upon hungry ears.
With that in mind we've compiled a list of 10 electronic record labels we love and think you will too. Each and every one of these imprints is deeply rooted in the soul and culture of electronic music, and they're spreading the love to new ears one pair at a time.
Check out these 10 record labels that you might not know (but definitely should):
Lowtemp Music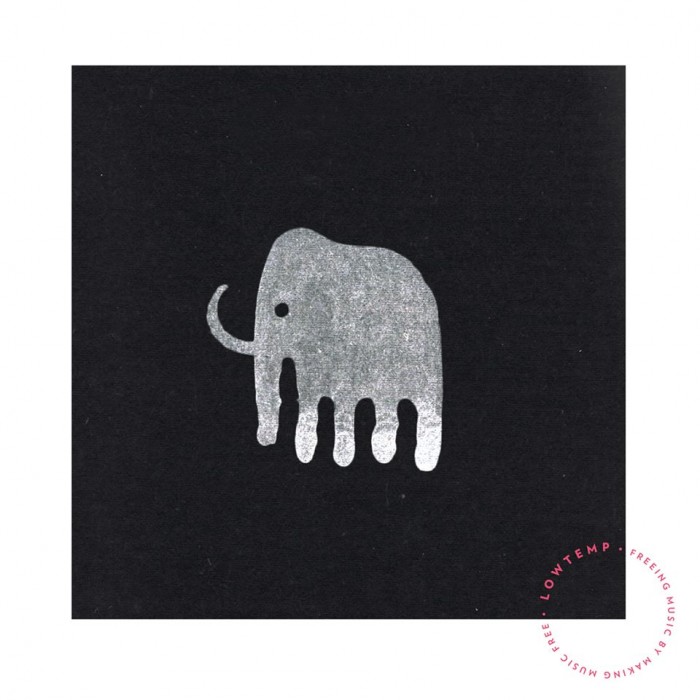 Multifaceted producer extraordinaire Denis Jasarevic AKA Gramatik set out for Lowtemp to be a label created by artists for artists and with the sole intent on "freeing music by making music free". Using these principles as a focal point, Lowtemp has gone on to become a massive name in the future funk and soul hop communities.
With releases from some of today's funkiest artists including Exmag, Gibbz, Russ Liquid, Branx, Illumntr, The Noisy Freaks, Luxas, Andrew Block, Emiljo A.C., and many more – Lowtemp is one label that you definitely can't go without.
All Good Records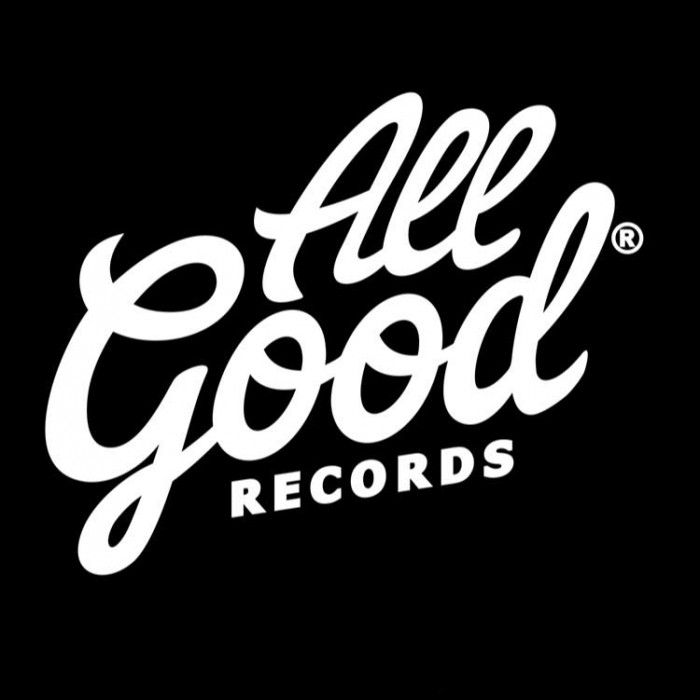 Like Lowtemp, GRiZ' Detroit, Michigan based All Good Records is on the forefront of the soulful future funk sound. Always on the funky cutting edge, All Good has releases from today's top artists including GRiZ, The Floozies, Manic Focus, The Geek x VRV, and Muzzy Bearr.
Dig into this label and feast your ears on All Good's righteous blend of old-school soul and new-school beats.
Loci Records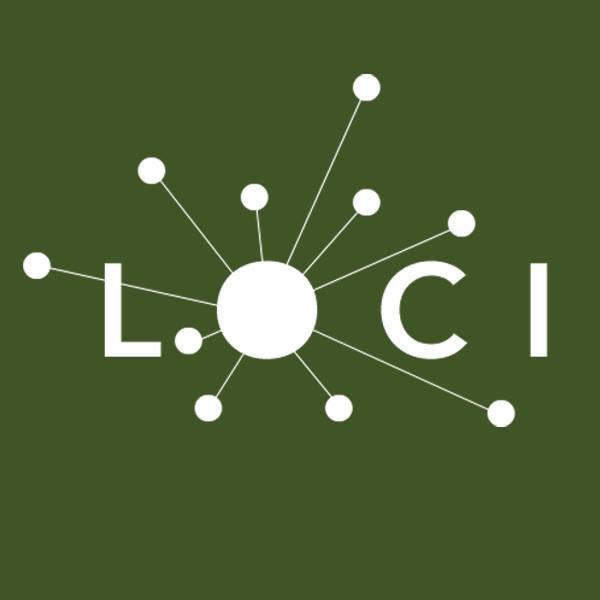 Emancipator's Loci Records digs far into the depths of emotive electronic music. Specializing in melodic downtempo, instrumental hip hop, and electronica – Loci Records is the number 1 go-to for cerebral and ethereal beats.
Featuring releases from label founder Emancipator as well as D.V.S*, Stèv, Tor, and Lapa (Emancipator collaborator Ilya Goldberg's solo project), keep your eyes peeled for any and all Loci releases. They're breathtaking.
Gravitas Recordings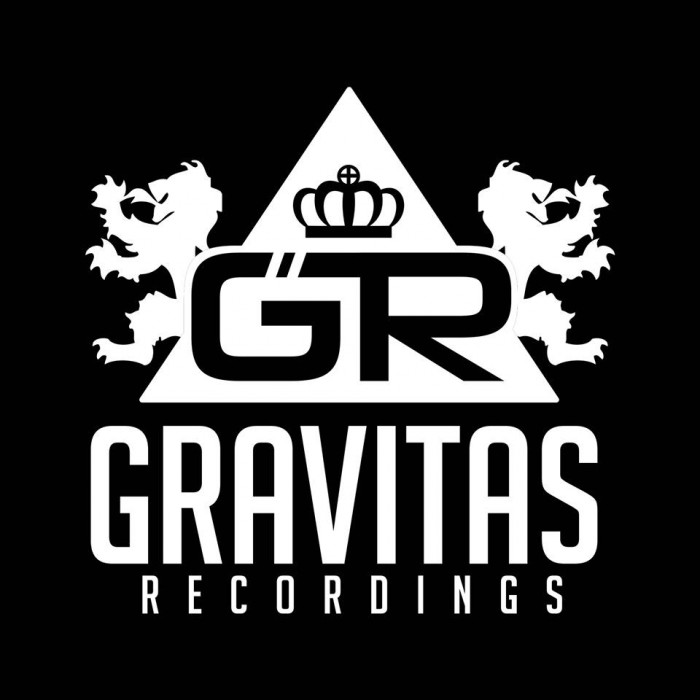 Austin, Texas based label Gravitas Recordings is on the forefront of a new sound. An eclectic multi-genre imprint with the goal of "doing good with good music", Gravitas provides a vehicle for good music to be heard while also simultaneously allowing it to inspire social change. Known for raising money for charitable social causes, Gravitas stands out from the pack with their mission as well as their artists' music.
Featuring releases from a myriad of well known artists like Minnesota, Ill-Esha, Krooked Drivers, Marvel Years, D.V.S*, Psymbionic, CloZee, and more – make sure to follow Gravitas' tunes religiously. Your ears will thank you.
Future Classic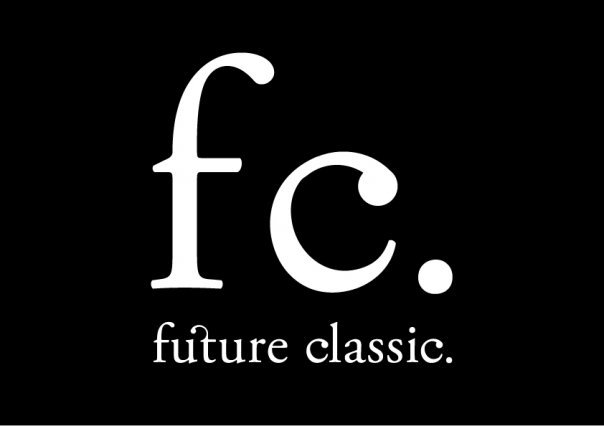 Sydney, Australia's Future Classic is more than just a label. As a record label, artist management team, and touring agency – Future Classic has worked with some of the biggest names in dance music since the organization's inception in 2004.
Having worked with Flume, Cashmere Cat, Chet Faker, Ta-ku, Soul Clap, Shlohmo, Soul Clap, Holy Ghost!, Hayden James, and a slew of others over their illustrious career – Future Classic is one eclectic label that should rest right at the top of your mind.
Kittball Records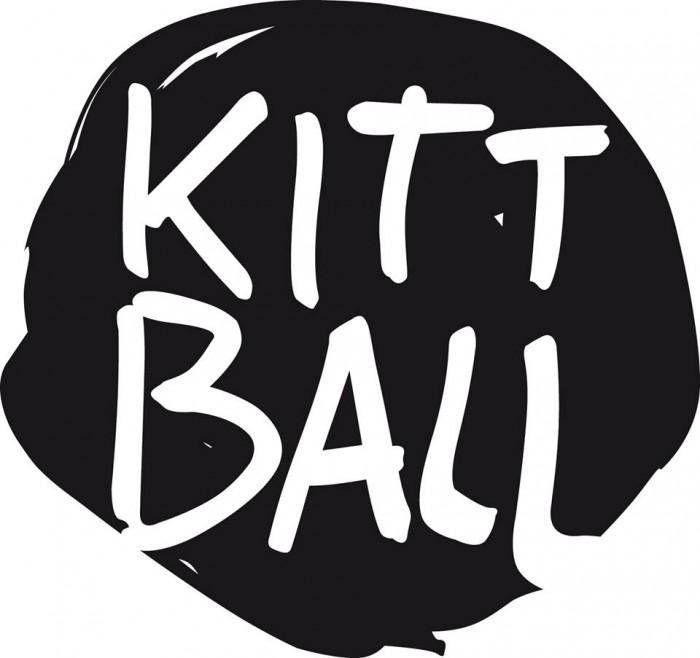 Hello Kitties.
Solingen, Germany based house/deep house/tech house label Kittball is a mainstay in the international house music scene. Known for productions and DJ sets from Tube & Berger and Juliet Sikora, Kittball serves as a platform for the trio to release their tracks as well as those from fellow artists.
Dropping house and tech house tracks since 2005, Kittball can boast releases from Timo Maas, Format:B, Ida Engberg, Ante Perry, Daniel Steinberg, Veerus & Maxie Devine, Lexer, Tapesh, Jay Lumen, Teenage Mutants, George Morel, and many more. Check these guys out today!
Hot Creations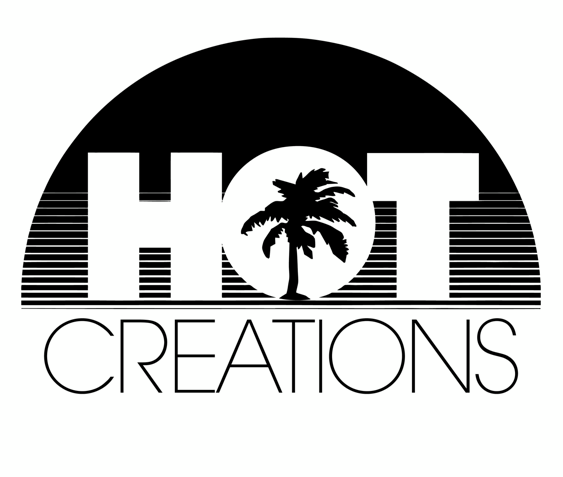 The biggest name on this list, Jamie Jones and Lee Foss' Hot Creations imprint is one that can't be passed up. Widely regarded as the pioneer of a new sound in house music, Hot Creations deep and soulful beats have propelled a movement in today's international electronic music scene.
With releases from label heads Jamie Jones and Lee Foss as well as Clockwork, Danny Daze, Miguel Campbell, Burnski, Wildkats, and dozens of others under the young label's belt – keep an eye out for more taste-making tunes from the Hot Creations vaults.
Jumpsuit Records

Jumpsuit Records is on the verge of something big in the music industry. Initially started by The Polish Ambassador in 2013 as a traditional label, Jumpsuit has since transformed into an artist cooperative dedicated to catalyzing social change with each artist's music and message. Each label member has a say in the collective's direction, and all decisions are made communally. Artists also retain all of their earnings under the Jumpsuit umbrella. Revolutionary? We think so.
With releases from The Polish Ambassador, The Human Experience, Lulacruza, saQi, Peia, Yaima, and more via Jumpsuit – the cooperative is a breath of fresh air in a typically profit-centric industry.
Prep School Recordings

The young Los Angeles, California based record label, artist management collective, and clothing company Prep School Recordings was founded with one goal in mind: "releasing sophisticated dance music for the tasteful listener".
With releases from Louis Vivet, Dr. Fresch, Eion, Ardency, and many more in their pocket – expect Prep School to keep making waves with each and every track drop and album release.
Twisted Records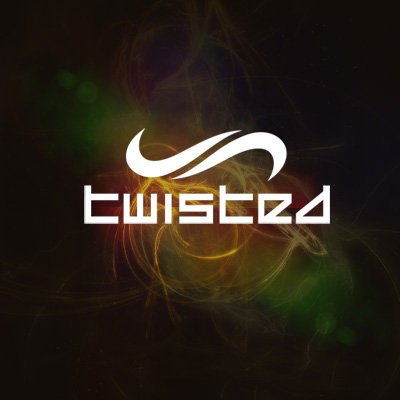 If you're looking to dive into the psychedelic caverns of the human mind, Twisted Records just might be the label for you. With artists like Shpongle, Ott. (prior to 2011), Benji Vaughan, Prometheus, Younger Brother, In:terlaken, and Hallucinogen rounding out the roster – one can be assured that each and every release from Twisted will be nothing short of a cerebral mind-bender.
Who else would you add to the list? Be sure to leave us a comment below to let us know.
Click here for more of the latest news and happenings around the electronic music community.