After giving us "Goosebumps" with their debut single a far while back, Sweden's SMILO have returned to the fray with "Young Again."
Scoring a release through Universal Sweden, the trio has opted for feel-good vibes with this track, and it's sure to go down well with fans.
This one is brimming with sophisticated warmth and melodic nuances.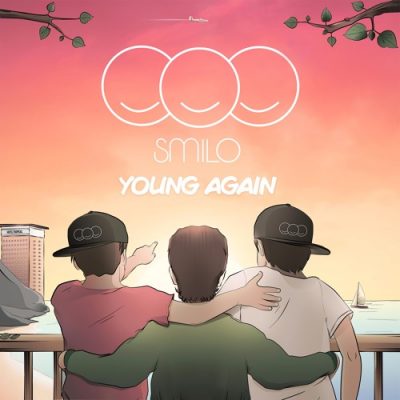 This track features summery vocals and well placed piano chords to really cement its infectious nature. With a building, progressive beat and infectious synth riffs, "Young Again" is the perfect track to fill sun-soaked dance floors this month.
To brighten up your weekend, why not add this to your playlist?
Listen to "Young Again" below:

Follow SMILO: