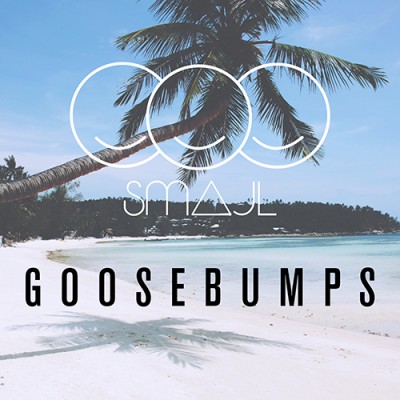 Universal Sweden have just put forward their latest single, and it comes from a breakthrough act who go by the name SMILO This label is known for representing up and coming sounds, and their instincts have proved brilliant in the past – particularly with Swedish acts.
SMILO hail from Stockholm and are a three-piece, crafting almost ethereal tropical house. Their first offering with this platform is "Goosebumps", which couldn't have a better suited name. A moving and melody-heavy atmosphere is created from the outset, utilising the powerful vocals to carve out a catchy and enticing tune. With saxophone riffs later filling the bass line, this is a track that keeps on giving.
You can grab yourself a copy here.