Miami-based and multi-genre producers GTA have returned with a massive collaboration with Wax Motif.
"Get It All" is the first single off of their debut album, dropping later this year.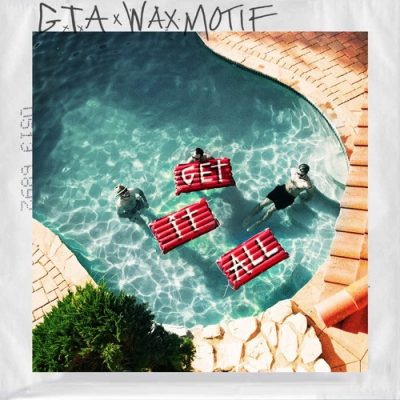 Premiered on Wednesday as Zane Lowe's World Record, the production duo are in store for a massive 2016. Every release of theirs has been influenced by different genres and this one takes the shape of a feel-good summer house track.
Following in suit of their motto, "Death to Genres", they have decided to truly flex their range in sound and create an album that depicts their depth in production.
Listen to "Get It All" below:

Check out the Official Music Video below:
Follow GTA:
Follow Wax Motif: