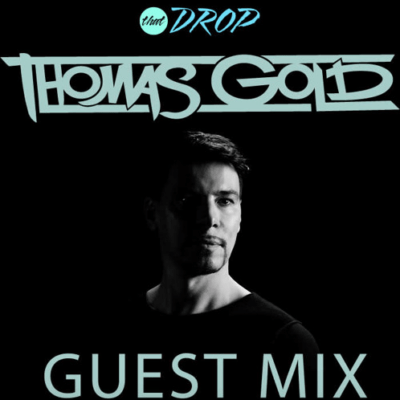 Check out the next addition to the thatDROP Guest Mix Presents series with Berlin, Germany based producer and DJ, Thomas Gold.
First making his mark on the electronic scene in 2006, Thomas Gold has progressively taken the world by storm with his potent mix of house and progressive house originals, remixes, and reworks.
Having held the No. 1 spot on the Beatport charts with "Sing2Me", Thomas Gold is a household name in EDM.
With each subsequent release and corresponding accolade, he's proven year after year that he's not going anywhere but up. With his 2011 remix of Adele's "Set Fire to Rain" eclipsing 15 million views on YouTube, it's been yet another notch on the experienced producer's belt.
As comfortable on the stage as he as in the studio, Thomas Gold has lit up stages at Ultra Music Festival, Electric Daisy Carnival, Tomorrowland, Coachella, and many many more.
If you're looking to get some high energy feel-good vibes flowing, throw on Thomas Gold's thatDROP guest mix and get the party started.
For more of the freshest sounds, exclusive guest mixes, dope playlists, and everything electronic music, stop depriving your ears and follow us on SoundCloud today.
Unfortunately, the mix is no longer available.