Rory McKellar, known as Promise Miami, is a quintessential example of a musician who elevates the listening experience by looping in hypnotizing elements that make your imagination and dance moves run wild.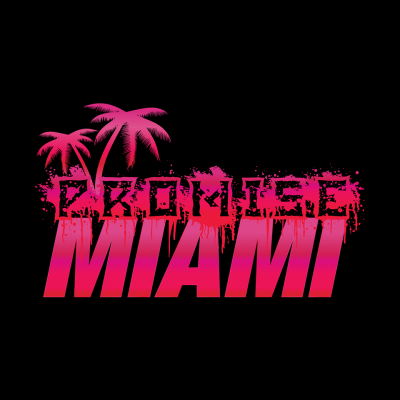 Based in the UK, the talented producer took a dive into the electronic dance music scene back in 2013 at Leeds Festival. A spark of love toward music production was formed deep within him while watching a live performance of Skrillex and Knife Party slaying together. Simply after that one performance, he developed an insatiable desire to make music that was spirited, yet aggressive enough to grasp the attention of listeners.
With his astounding work ethic to teach himself music production, he has been able to create a sound that is genuinely his own.
Evident dedication from Promise Miami can easily be notated with his first 3-track EP, called 8-bit Smile. From the moment you press play to his first EP, you get a raw, progressive bass sound pulsating from start to finish.
If that EP is not enough to prove how much skill Promise Miami has from producing, make sure to enjoy his next release dubbed, 'NEON'. The track is full of pumping energy and has received support from well known musicians like Breathe Carolina and Lucky Date. Big room feels makes this single a hit at festivals as it will undoubtedly amplify any crowd's energy.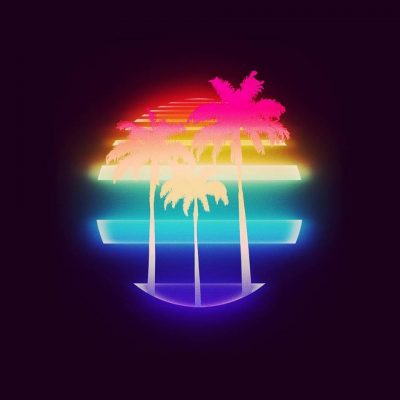 After the incredible releases noted above, his best release to date, 'EDM Fallout', is an aggressive bass single with electro house elements that is sure to leave you mesmerized.
'EDM Fallout' will give you an outbreak of unstoppable hype. As the lyrics ring, "We don't need no sleep," it is easy to feel what this single is about- to go hard. The combative energy is electrifying, as his pounding beat will fully satisfy.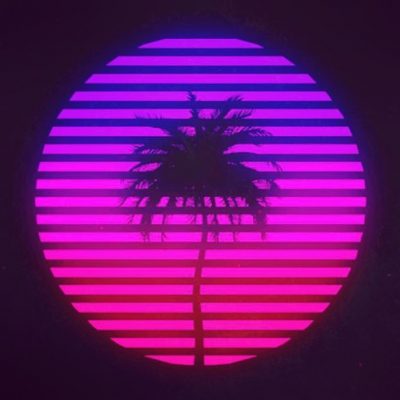 In each release you can feel the energy and love he puts into his production and it is paying off as each single is receiving more and more attention. Now, turn up the volume and down the frivolous daily tribulations to feel the passion Promise Miami spews through his latest releases.
Listen to and download for free Promise Miami's 'EDM Fallout':
Bonus Track: 'NEON' along with the free download:
Follow Promise Miami: