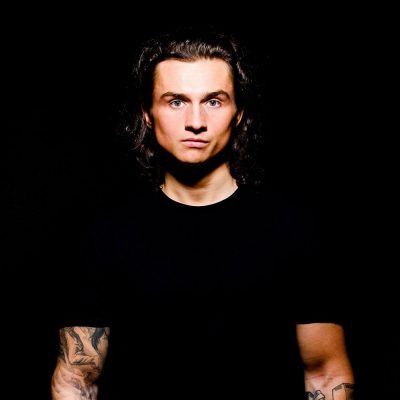 Corey James has been on top of his game since his 2015 debut, and it looks like he has no reasons to stop. Aside from his high profile collaborations on record labels like SIZE, Axtone, Protocol and Spinnin', and support from a slew of big names (Steve Angello, Avicii, Sander van Doorn, W&W and Afrojack for starters), Corey James teamed up with Marcus Schossow to craft his next banging project.
We sat down with the DJ and producer himself to get the skinny on his fresh-out-of-the-box EP.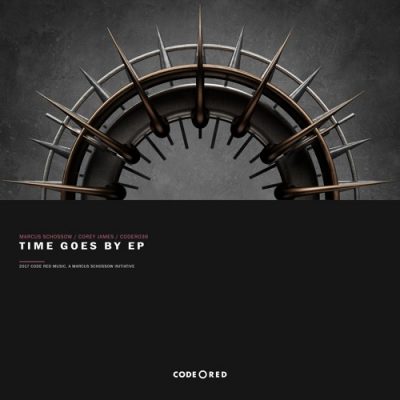 You released your Time Goes By EP with Marcus Schossow on the 31st; can you tell us a little more about the musical direction of your new EP compared to your older work (like "Tenpaku" with WILL-K for example)?
When producing this EP, I wanted to make something that reminded me of summer; I call it 'Mambos Ibiza vibes'. I just sat in the studio and tried to make something emotional, but also something that you could play as sunset terrace vibes too. One thing about me though: I don't like to put myself in one genre box, I will always experiment with my sound and different genres. I love the diversity.
What are the typical inspirations or vibes when you sat down with Marcus to make this EP?
I used to make a lot of this kind of stuff with one of my friends as Oscar & Deon; [It was] cool house music with a bit of emotion. I was in the studio jamming one night and that's when I started 'Time Goes By'. I sent it over to Marcus, [then he] instantly loved it and wanted to collaborate on it.

I was super happy about this because I've looked up to Marcus for years and years. Then from there we went on to do another track and I flew to his studio in Amsterdam; we spent 3/4 days in the studio making 'Tough Love'.  The inspiration and vibes just come from our chemistry together in the studio, Marcus is a legend.
You just came off fresh from playing Creamfields this year; how did year on stage compare to the last time you played?
This year was crazy. I played the Hospitality tent last year so it was only campers with Hospitality camping who could come and watch me. This year anyone could come and watch me, and I was surprised that my tent was absolutely packed from start to finish. It was crazy to see I have so many supporters, especially at my home festival. I was speechless.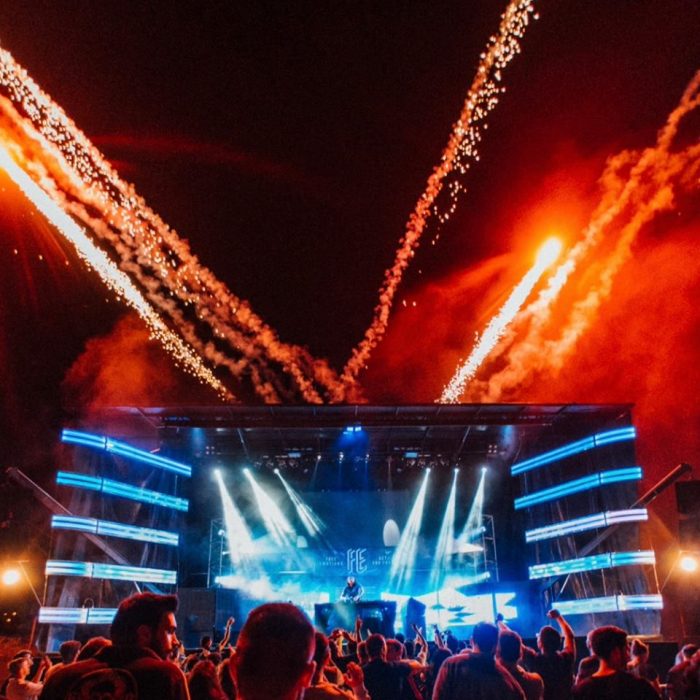 We heard you have quite the collection of unreleased tracks, including collabs with Years, Teamworx, Andero, etc. Do you have any personal relations to some of these tracks that haven't been released yet? Are there any tracks you've been wanting to drop, but haven't found a specific place or time for them?
I want to release all my tracks of course; if you hear me still playing them in my sets, then I want to release them. Sometimes I make a track and love it at first, but as many artists will tell you, after a month or two it can become boring and you don't want to finish it. Sometimes it's just the case of finding vocals, labels etc, and this can take a lot of time.

It's frustrating, but at the end of the day I want to make sure it's absolutely perfect rather than just releasing any track on any label.  I think that's the problem these days: there are so many up and coming producers hungry, just waiting to release their music without actually thinking about it and over saturating the market with something they aren't 100% happy with. I think every artist has been guilty of this, but I promised myself I wouldn't [do it] again.  So there will be some of my ID's coming, but I can't put a date on them just yet [laughs].
What do you think has been your favorite collaboration experience so far, be it a released track or unreleased?
Erm, I enjoy collaborating with every artist that I have done, but I think one of my favorites would be my new collab with David Pietras, this collab was a real collab. We both did exactly the same amount of work and put every bit of time and effort in together by sending stems back and forth constantly. That's when you get the best results!  Plus I don't think anybody has heard it yet, so I'm excited for the world to soon hear it.
What are some of the places you haven't toured yet, but are excited to play?
I would love to do a North American tour [with cities like] New York, LA, Miami, Vegas…so many places I'd love to perform stateside; it's been one of my dreams for a while.
Your status as a respected DJ has risen exponentially in the past few years. Have there been any feelings of culture shock with your newfound fame and shout-outs from other artists?
I would say the biggest shock is getting recognized all over the world when I go to these music events, festivals etc. Also, getting recognized by some of my idols is something I can never get used to. But I'm a pretty down to earth guy, I'd never let stuff like that get to me to be honest, and I'll always be the same old Corey James from Merseyside UK.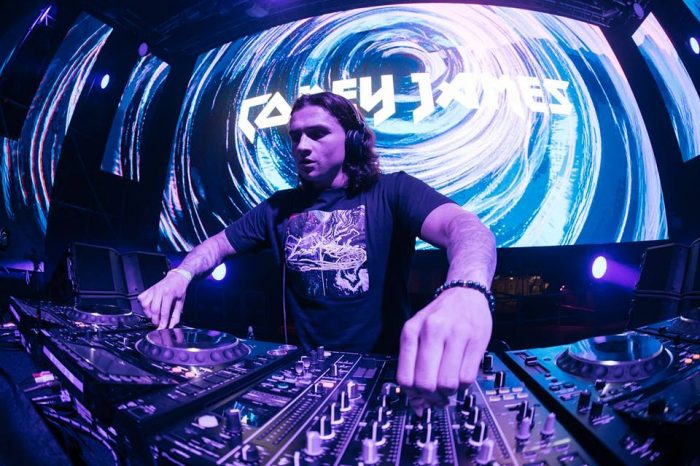 What key differences have you seen between electronic music produced in the U.S., compared to the scene in the U.K.?
Hmm, that's hard for me to say, to be honest. I'm not really connected with many US artists, [but] I would say the only thing I have noticed is the U.S. loves trap music and the UK doesn't respond very well to it [chuckles].
Any future plans for a full-length fully realized LP?
Of course, in the next few years, but I'm not putting a [timeframe] on that just yet. When the time is right, it will happen though. As an artist, your LP should be a very career-defining moment; after all it's your legacy. So, for me, I'm still young, hungry and learning daily, so when I finally release my LP, I will be content with it and super proud of it, too.
Thanks for sitting down with us. Do you have any final words for your American fans across the pond? Do you dig chicks with American accents?
Thanks for having me! I hope to be touring America soon; it would be amazing to see you all. I also love girls with American accents haha.
Corey James' Time Goes By EP with Marcus Schossow is out now via Code Red Music: 

Follow Corey James: 
Follow Marcus Schossow: