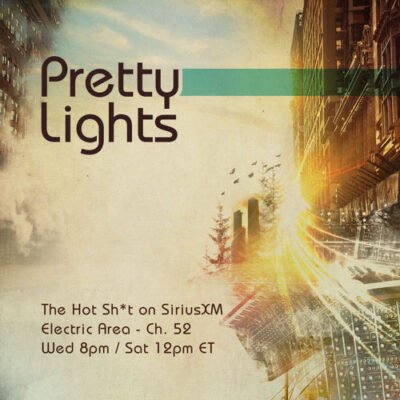 "The Hot Sh*t" episodes are loved the world over by Pretty Lights fans and Episode 172 is no different. For those who don't know, "The Hot Sh*t" are mixes that Derek Smith AKA Pretty Lights puts out roughly every week or so. If you're a fan of electro-funk and hip-hop, this is pure gold.
This week's episode is no different. Starting with Break Science (formerly on the Pretty Lights Music label) before moving on to some deeper tracks a la the classic PL sound.
Electro bass, trumpets, guitar bends, piano rolls – the characteristic sounds of a Pretty Lights record – all find their way into Derek's most recent mix.
So take some time to check out this week's edition of: Pretty Lights – The Hot Sh*t (Episode 172).