Netherlands-based musical artist Phi Nix, known by friends as Sinem Cangir, released a beautiful tune this month titled "Where Do We Go" alongside artist VinZere. This song was released on Tribal Trap which is a dedicated company of producers, performers, and vocalists from all over the world that have formed a sense of community for independent artists. The label is a two-year-old family that is dominating the scene one rhythmic release at a time. Tribal Trap is ranked as the 5th biggest label of The Netherlands by DJ Mag and Rankingz.
Phi NIX & VinZere's release "Where Do We Go" is rhythmic, alluring, and relatable.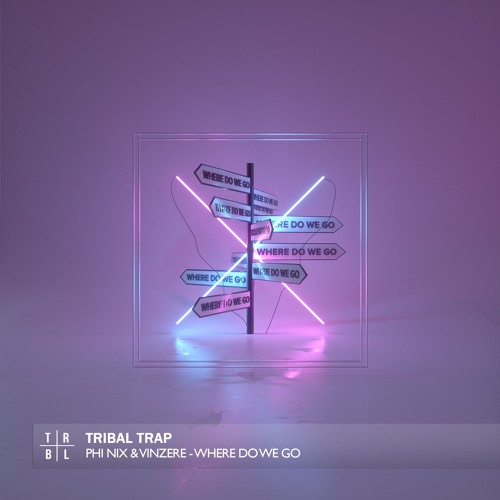 Phi Nix posted a natural video of herself writing the song awhile back on her Facebook page.
This video shows Sinem is true, natural talent. Not to mention, she is an authentic beauty queen. Press play for a behind the scenes video of "Where Do We Go" before listening to the full track below.
"Where Do We Go" has tribal elements, mesmerizing vocals, relatable lyrics, and an uplifting beat.
This tune is perfect for driving down The Pacific Highway on a sunny day. You can feel the sun shining on your skin as the rhythm pulsates in your ears. Singer Phi Nix has a voice that reminds listeners of the Sirens in Greek Mythology. Sirens were known as dangerous creatures who lured nearby sailors with their enchanting music and voices to shipwreck on the rocky coast of their island. The lyrics are extremely relatable. We all get to a point in our lives we're not sure which direction we should take. To wrap it up, a surprise drop vibrates about three minutes in closing the track perfectly.
Listen to this melodic masterpiece "Where Do We Go" by Phi Nix & VinZere below:
"Where do we go…
Where do we go…"
Stream "Where Do We Go" and download it for free here. Want more free downloads? Click here.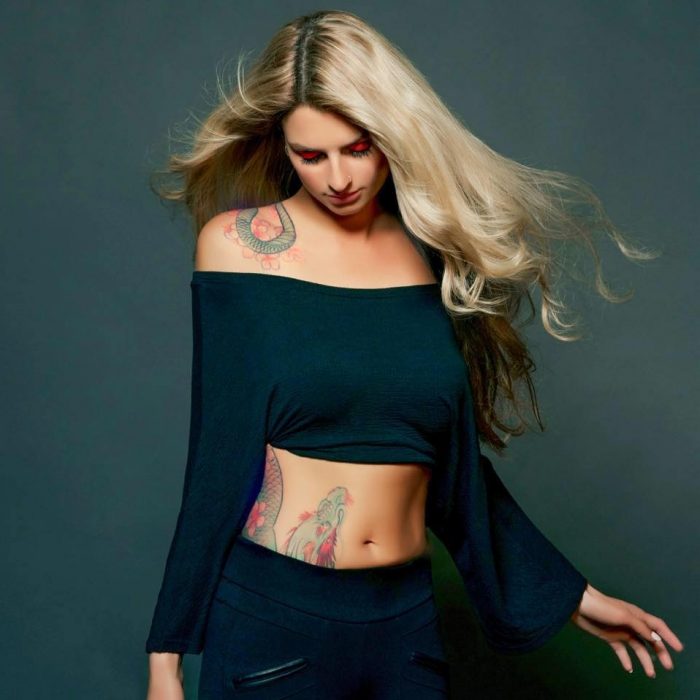 Follow Phi Nix:
Follow VinZere: