Polish DJ, producer, and sound engineer Maro Music, known by friends as Marek Walaszek, recently dropped "Shake Di Bom" (Addicted To Music). This is the first single from his forthcoming studio album tentatively titled "Pierogi Style" which has a release date set for Spring 2018.
Uniquely, Marek has worked with some of the biggest names in hip-hop, reggae, and electronic music. Some names include hip hop group Wu-Tang Clan, American rapper Redman, DJ Kazzanova, and Ghostface Killah. Walaszek has been sought after by international, massive brands to create music for their advertising campaigns. Coca-Cola, Absolut Vodka, and BMW have all collaborated with this artist.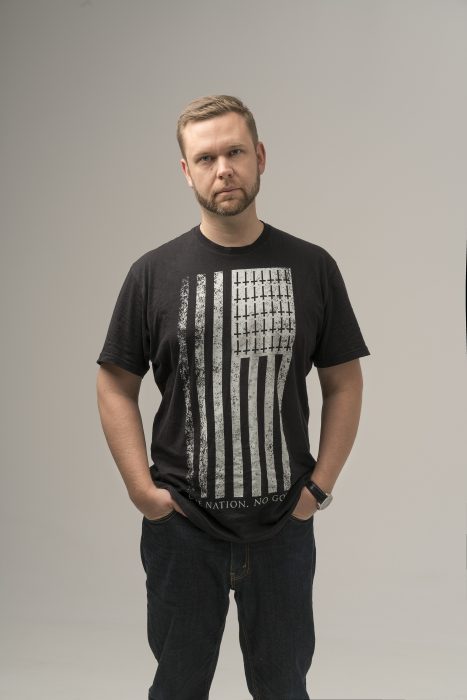 Maro Music's "Shake Di Bom" is cleverly mastered, lustful, and primal.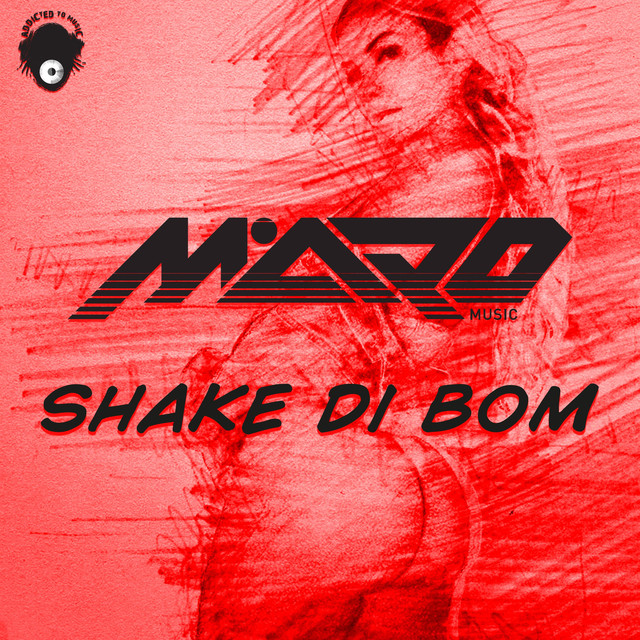 Moreover, fans will be twerking to this new tune at dance events worldwide.
"Shake Di Bom" allows dancers to be comfortable in their own skin while dancing to the flavorful beat. The captivating video below illustrates competitive women dancers owning their sexuality. This track is a battering ram to the world of pop music.
Shake it and whip out your dance moves as you watch "Shake Di Bom" below.
Stream the track here.
Support this song on Soundcloud before you read on if you like what you heard:
In addition, Producer Maro Music has proven his skill in the recording studio time and time again.
He owns a studio and record label titled Addicted To Music in Warsaw, Poland. Marek maintains a heavy schedule crafting original productions and doing mixing and mastering work for internationally recognized artists. The studio regularly produces Polish artists for Warner Brothers and other independent record labels.
In brief, this star has an astonishing background. Major nightlife venues throughout Europe and Asia have seen impeccable performances in the past fifteen years. Maro Music has released tracks as the producer for MXF alongside DJ Frodo. Not to mention, the "top 5" charts on Mixcloud have seen his solo mixes quite frequently.
Walaszek is in high demand on the lecture circuit.
He is widely sought by universities to speak about music production. Additionally, has served as a judge for the Audio Engineering Society's modern music and sound engineering contest at the annual AES conventions in New York City, Berlin, Hungary and Warsaw. AES Conventions are held annually in both the United States and Europe and are the largest gatherings of audio professionals in the world. Workshops, tutorials, technical papers and the trade show floor provide attendees with a wealth of learning, networking, and business opportunities.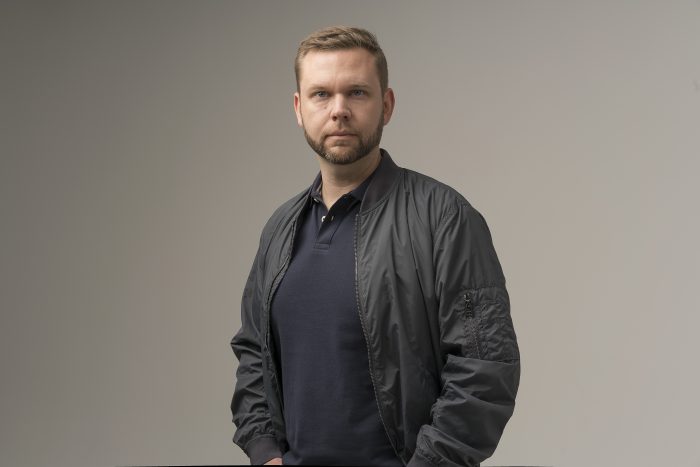 Last but not least, Marek Walaszek founded Bettermaker hardware in 2011.
Bettermaker is an award-winning, critically acclaimed manufacturer of professional-grade mixing and mastering hardware. It's built for professional musicians and sound engineers. This product has been used by GRAMMY-winning mix engineers: Dave Pensado, Jimmy Douglass, Luca Pretolesi, and Greg Wells. Furthermore, artists like KO:YU and DJ Kazzanova have used it to achieve a supreme quality of sound. Support Maro Music's journey below.
Follow Maro Music: