Viken Arman returns with a remarkable new EP on All day I Dream Record label owned by Lee Burridge and his partner Matthew Dekay's. Arman continues to push the boundaries of electronic music by moving the dance floors toward the future but reminiscing the past, bringing together a mystical musical journey.
This spectacular two track EP contains calming music but can still rock any dance floor.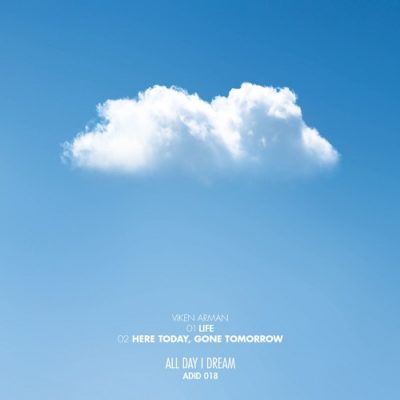 'Life' is an important track for me. I'm obsessed with the past, with history and the way we apprehend life through the ages. I tried to express this deep feeling into music. So this track is about someone or something growing up. It's really as intense and emotional as life can be, because you never know, you may be here today and gone tomorrow.
Listen to Viken Arman's Life EP below: 
The Life EP has already seen supported by Lee Burridge & Damian Lazarus among others. The first track is called 'Life', while listening to it you will find yourself drifting away into peaceful thoughts.
The calming music Arman creates is great for the soul and stressful times, so it will help you live longer.
Listen to 'Here Today, Done Tomorrow' is starts more downtempo, but still a lot going on to keep you invested. It picks up about halfway through to create a beat that gets you going.
Tracklist
Life
Here Today, Gone Tomorrow
Catch Viken Arman this summer playing at Electronica Festival Istanbul 2017 and in LA SBCLTR presents 'A Summer's Tale'.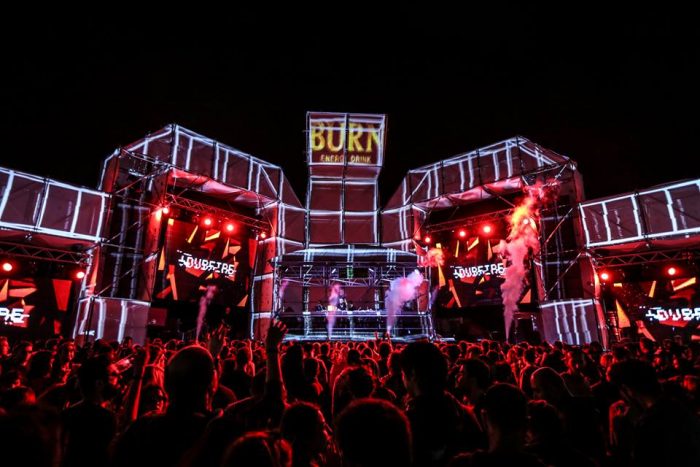 Follow Viken Arman: