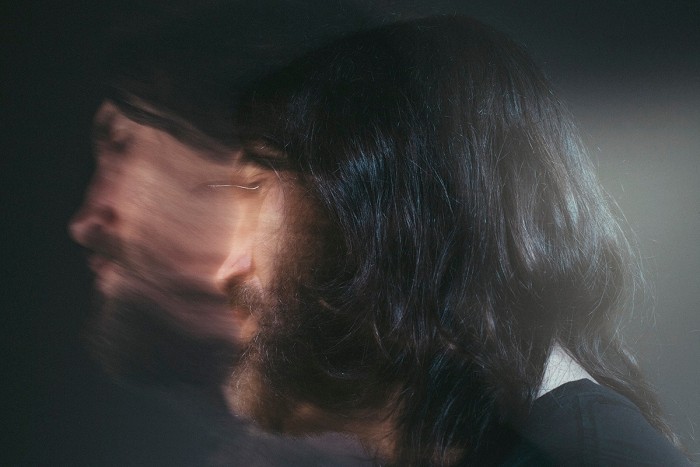 No matter genre, John Frusciante is a force to be reckoned with. The former Red Hot Chili Peppers guitarist has a penchant for experimental and avant-garde sounds, ranging from 1994's Niandra Lades and Usually Just a T-Shirt to the just-released Renoise Tracks 2009-2011.
Dipping once again into the digital realm with heavy use of drum machines and synthesizers, Frusciante's Renoise sees the musician unveiling 8 new (for listeners) tracks to the world.
Experimental, psychedelic, and deliciously weird – Frusciante's latest release explores the bounds of music and begs listeners to step out of their comfort zone and into something that's entirely his own.
If you're a fan of Frusciante, Renoise Tracks 2009-2011 a must for your catalog, and they it be picked up for free here.
For more of Frusciante's far-out musical musings, check out the fan-favorite from 2001's To Record Only Water for Ten Days – "Murderers" – below.
For more of the freshest sounds, exclusive guest mixes, dope playlists, and everything electronic music, stop depriving your ears and follow us on SoundCloud today.