thatDROP is proud to announce the grand opening of our official store! Browse over 350 items including All Over Print T-Shirts, Hoodies, Sweatshirts, Socks, Rave Clothing and much more.
shop.thatdrop.com is officially open.
To show our appreciation, use coupon code "LOVEYOU" at checkout for $10 off ANY item in the store.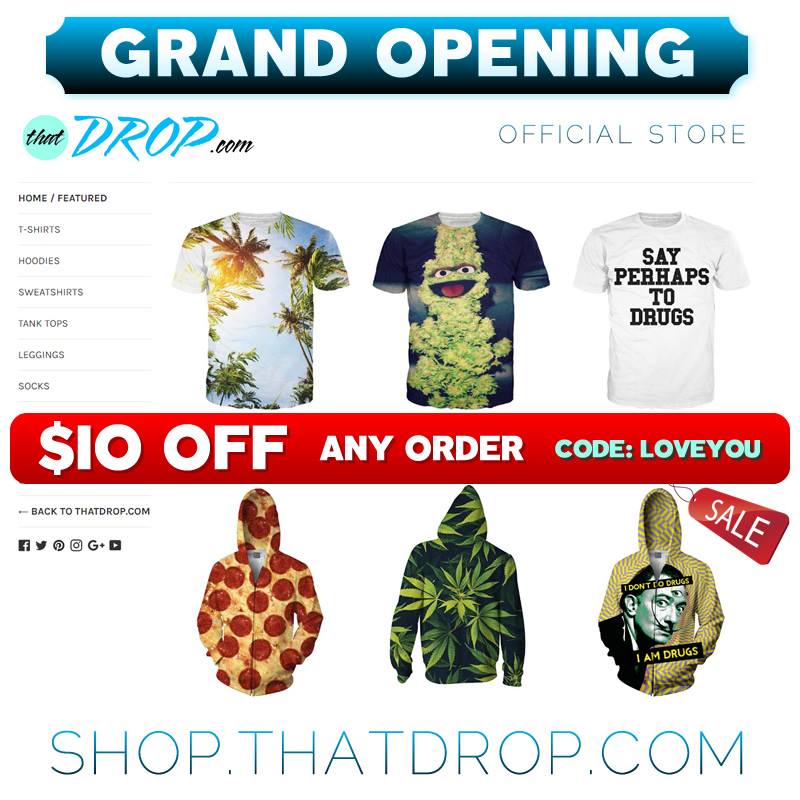 New items will be added constantly, with plenty of specials and discounts coming just in time for the holiday season.
Thank you so much for your continued support and we hope you reach out to us letting you know what you think on Facebook or Twitter.
Check out some of the featured products below: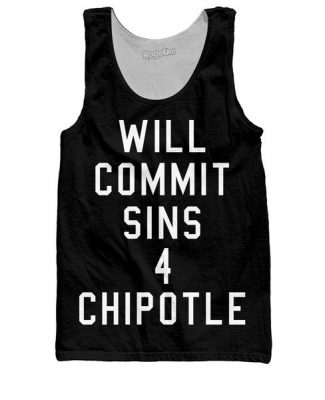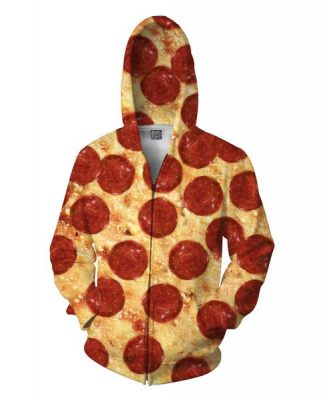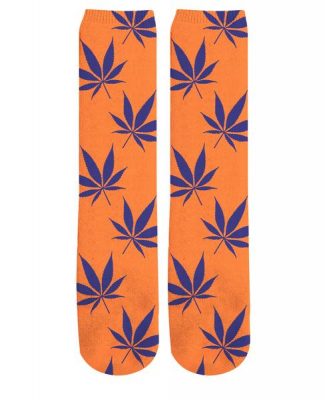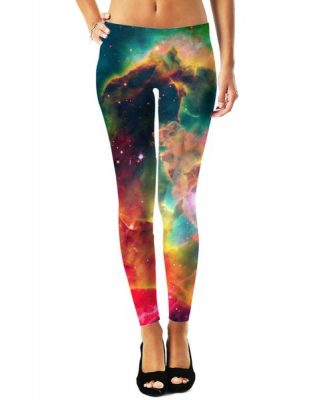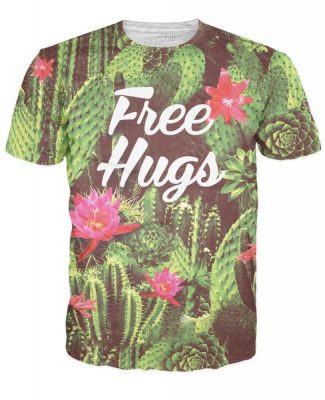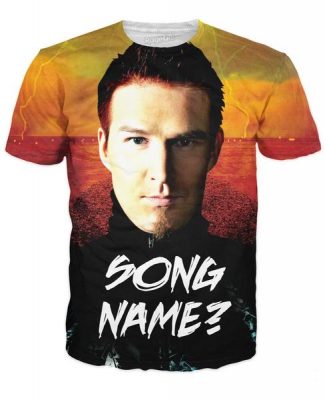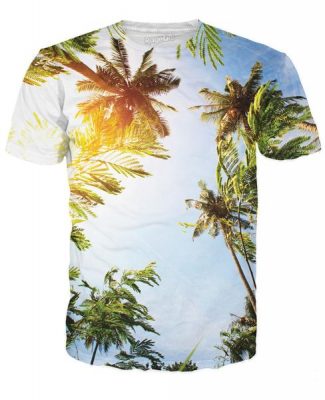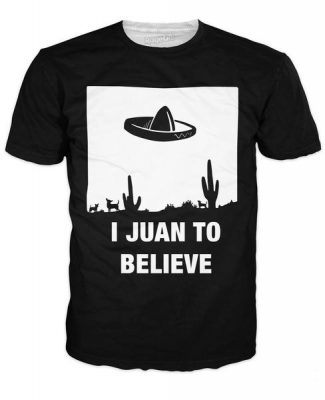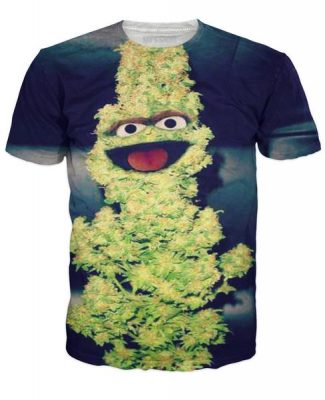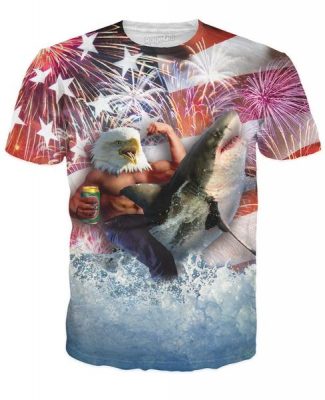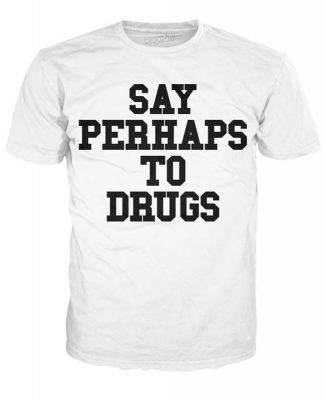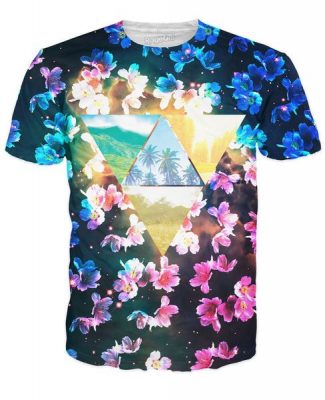 Follow thatDROP: