On December 5th – 7th in Las Vegas, notable industry leaders within the live event community will come together for XLIVE 2016 to deliver the most important conference covering a wide array of topics.
Diving deep to deliver a complete, immersive educational experience, the conference has incorporated a series of structured workshops into the three-day schedule; granting attendees singular access to the inner workings of fundamental business aspects in festival and live event execution.
XLIVE 2016 will feature an executive speaking faculty of leading live event CEOs, owners, entrepreneurs and investors.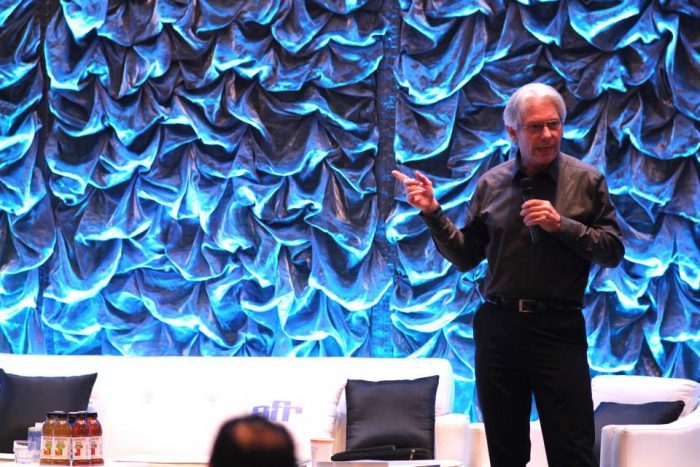 Authorities in their respective fields, the conference speakers amassed for XLIVE 2016 represent an astounding array of industries from hospitality to eSports and virtual reality, with select individuals leading multiple discussions throughout the week.
Lasting anywhere from 3.5 to 4 hours plus opportunities for networking with peers throughout the session, each of the pre-conference workshops will take place on Monday December 5th in conjunction with the start of week's events.
Each workshop module will include participation by leading executives with specific expertise in the session topic; and each session is presented to encourage lively and informal interaction between panelists and audience members.
Guest Speakers include:
Jay Sweet – Executive Producer, Newport Folk and Jazz Festivals
Pasquale Rotella – CEO & Founder, Insomniac
John Amato – President, Billboard & Hollywood Reporter
Paul Peck – Founder & Chief Creative Officer, Okeechobee Music & Arts Festival
JK McKnight – Forecastle Founder & Captain, AC Entertainment
Jordan Wolowitz – Co-Founder & Partner, Founders Entertainment
Dream Rockwell – Co-Founder & Executive Producer, Lightning in a Bottle/Do LaB
Ryan Kunkel – Co-CEO, Red Frog Events
Andy Swanson – VP & eSports Evangelist, Twitch

Follow XLIVE: