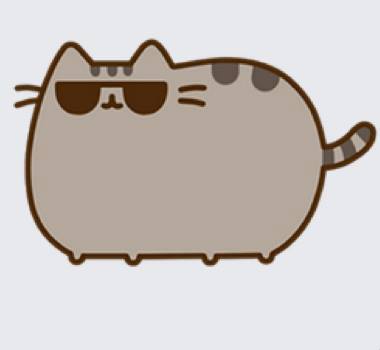 Bass savant
G Jones
has been on a tear over the past few months releasing a ton of new music.
Having worked with Minnesota on "Thunderdome," kicked off Bassnectar's New Year's Eve shindig, slayed it at Shambhala, and recently announced he will be opening for Bassnectar's 3-night Red Rocks run, G Jones continues to have as much momentum as anyone in the game.
His latest collaboration comes with the homie Tsuruda reppin' Los Angeles. As always, the filth factor is through the roof.
Listen to "Push" by G Jones and Tsuruda below and cop yourself a free download.