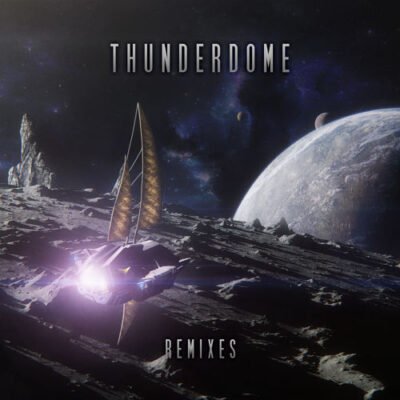 Minnesota really blew us away with his incredible melodic progressions and growling drops on the Voyager set.
"Thunderdome" featuring G Jones is a great example of this and has captured the attention of several remix artists. The result is a Thunderdome remix album full of stage-rocking mixes of which no two are the same.
Remix albums are always a great experience because they illustrate a number of artists' unique auditory gazes of a single piece of music.
From Buku's unquenchable bass-lust to Ill.Gates unusual method of sampling his fan's dogs, you end up with five different perspectives of the same track. The open-minded nature of the EDM world never shines through more than it does within remix culture. Where else will you find yourself questioning if "woofer" refers to the speaker or the pet?
Remix albums are also a great way to discover artists you might have never had the chance to hear before. Shamefully, I had never heard of Resonant Language before his remix here. Now I'm absolutely hooked on his unpredictable psychedelics and techno wizardry!
Much like the Voyager album, the Thunderdome remixes are all free, so be sure to grab your copies at the link below!