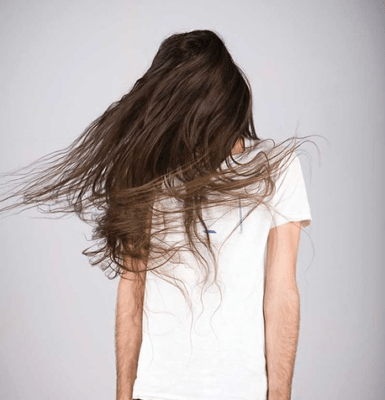 Bassnectar and G Jones teamed up for a track on Bassnectar's forthcoming Into the Sun album, and the resulting 4 minutes of auditory mayhem is nothing short of a bass music masterpiece.
The song, titled "The Mystery Spot", is a perfect combination of the artists' styles.
Bringing the musical melee to a head in this fuzzy bass-fueled magnum opus, "The Mystery Spot" leaves us drooling and wanting more.
Bassnectar's upcoming album, Into the Sun, is set for release on June 30, 2015. "The Mystery Spot" is one of 16 tracks and a 70-minute bonus mix to be included on the album. If it's a preview of what else is to come with the record then fans are in for a serious treat.
Reminiscent of warm overall sound on the Divergent Spectrum LP, "The Mystery Spot" is a full-flavored dance floor shaker that will leave no listener untouched. Immediately grabbing one from the outset, the song starts calmly in a wave of synths and textures. As the track picks up the pace, it heads immediately toward what Bassnectar and G Jones do best:
Throw. It. Down.
With thick synths, heavily compressed percussion blasts, and a bass line that would make an earthquake tremble – "The Mystery Spot" hits with a reckless abandon that we've come to know and love from both producers. If War of the Worlds had a soundtrack, this would fit right in.
As we near the unveiling of Into the Sun, "The Mystery Spot" only raises the anticipation. Showcasing the definitive Bassnectar sound, we can't wait to hear the rest of the upcoming album.
Grab your dancing shoes and check out "The Mystery Spot" by Bassnectar and G Jones below.
For more of the freshest sounds, exclusive guest mixes, dope playlists, and everything electronic music, stop depriving your ears and follow us on SoundCloud today.