Vanic, or Jesse Hughes, has intrigued us again with an euphoric twist on a Zella Day cover of "Wonderwall". Also, he debuted not only his first, second, or even third remix of the Arizonian's nostalgic tunes, but his fourth just days after announcing his Canadian Tour!
Aditionally, prior to the recent reveal of "Wonderwall", the twangy vibes of Jesse Hughes and the wholehearted melodies of Zella meshed together to produce magnifying remixes: "High", "Compass", and the alluring "Hypnotic".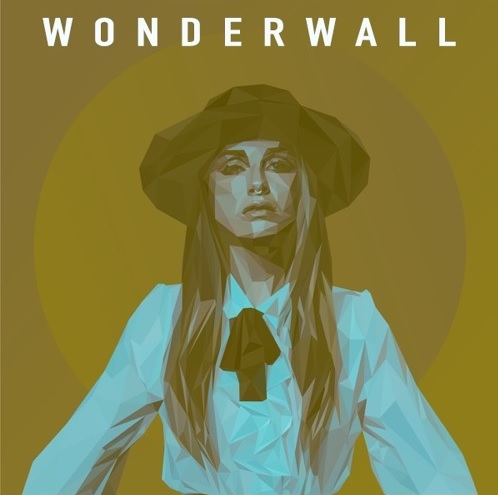 "Wonderwall" has received over 67.9K plays on SoundCloud in the first 2 days.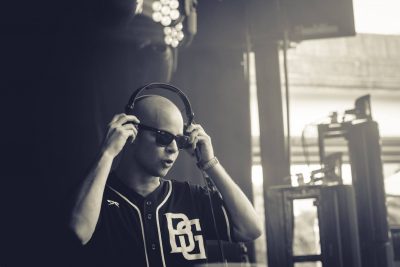 Now, give a listen to Vanic x Zella Day's "Wonderwall" below:
Cause maybe…
You're gonna be the one who saves me…

The timeless original, "Wonderwall", was originally produced by the English rock band Oasis back in 1995.
The song is said to be about an imaginary friend coming to save one from the dangers of themselves. Since the release of the original, the track has topped off a range of charts internationally and was even nominated for two Grammys in 1996. To this day, this wholehearted tune has remained one of Oasis's most successful songs.
Want more Zella and Vanic? Reminisce with "Hypnotic" here.
Catch Vanic on his upcoming Canadian tour!
Follow Vanic: