New York based DJ duo, T/W/R/K, is coming through South Florida on Saturday, February 18th, to light up Vibe Las Olas.
thatDROP once again joins forces with Ft. Lauderdale's most chic nightclub, Vibe Las Olas, to present an electric family affair conducted by T/W/R/K. Vibe Ultra Music Lounge provides an intimate environment full of palpable energy and rowdy surprises from the house.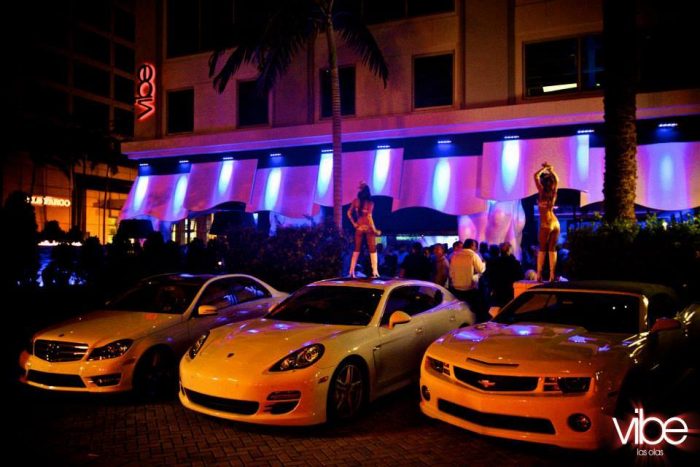 If you were ever wondering who the friends of Diplo & Friends were, then familiarize yourself with T/W/R/K, (pronounced T Double-U Are Kay), Diplo's friends from his Mad Decent label.
Their chart-topping fiery track, 'Wheels In Motion', with Lady Bee recently made Diplo's Best of 2016 compilation, right next to artists like, Flume and Major Lazer. Also, be sure to check out an hour of sheer booty poppin' music from their series for Diplo & Friends.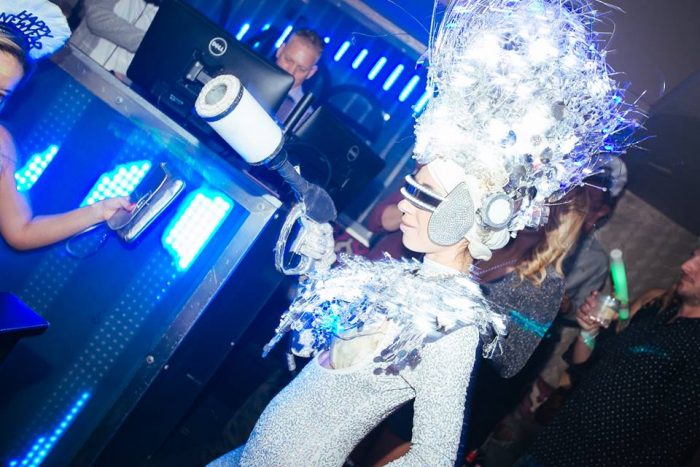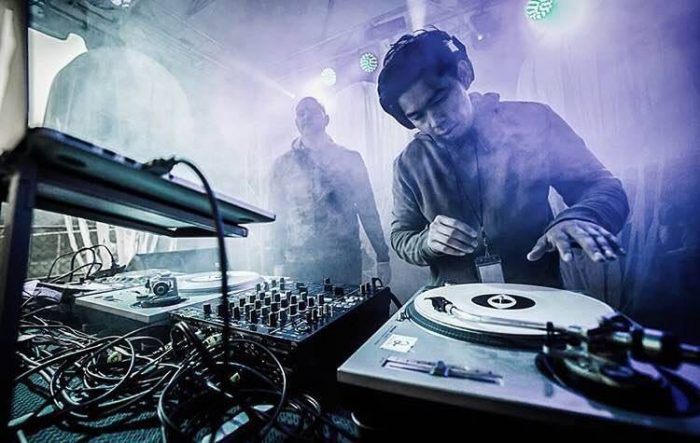 T/W/R/K holds nothing back during their sets by unleashing heavy hitting turn up tracks. They are well known for mixing it up with a wide variety of on-point samples from underground hip-hop artists and artists like Jackal, Dillon Francis, and RL Grime, that you will feel vibrating through the dance floor.
We cannot wait to bask in the drops of T/W/R/K's infections bangers in Downtown Fort Lauderdale.
Dive into TWRK's repertoire of music:
TWRK: 'Wheels in Motion' ft. Lady Bee:
TWRK: 'Hands On It' (download for free by clicking here):
TWRK: Diplo & Friends 7th Edition:
Make sure to snag your ticket to the event for $10 by clicking here.
We always have so much fun helping Vibe Las Olas blow the doors off the club, like we did with EDX during Miami Music Week, Nora En Pure's deep house show that sold out, Antonio Giacca's melodic vibes, and Boehm's tropical house set.
Watch our Aftermovie of the great time we had with Nora En Pure last year at Vibe Las Olas: