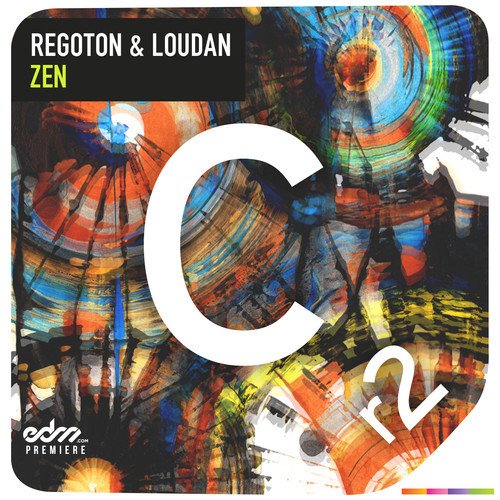 Regoton and the young Loudan release their newest banger today. This electro house track is sure to land a spot right up top with the big names with it's catchy synths and bass breaking drop. The two young gunners are able to fill the big rooms with ear thrashing beats and a "Zen" feel taking you on a roller coaster ride full of upbeats and hard bass.
Premiered by edm.com, the track has hit nearly 60k plays on Soundcloud alone.
"Zen" is an anthem in it's truest form, with the intricate and beautiful progressive chords that dance music fans crave to hear and a booming and grinding electro drop that gets people grooving.
This collaboration by Regoton & Loudan is bold, it is bright, and it is sure to be a staple in your summer playlist.
Regoton is a Montreal native who has earned support on his productions from Steve Aoki, W&W, Paris & Simo, 3LAU, and many more. Just recently, he won the Dim Mak & Dancing Astronaut remix competition for "Bring You to Life", in which he was awarded the prestigious opportunity to open for Dim Mak boss, Steve Aoki, at the famed New City Gas. This collaboration release is an early and eye opener for what Regoton has in store for the second half of 2014 as this budding producer looks to truly make his mark on the electronic dance music community.
With a handful of official releases already to his name and support from Tiesto & Carnage, Loudan has taken his mastery of progressive house to another level. Producers have been taking note of his prowess and development but X-Vertigo, being so impressed with young Loudan's productions, personally asked the young maestro to remix his original track "Getaway."
During Electric Zoo Mexico, Carnage halted his show to present Loudan and their recent collaboration to a massive crowd, thousands strong. The 17-year old Producer has challenging but incredibly bright future ahead, and is looking to take advantage of all the opportunities thrown his way.
 Check out "Zen" by Regoton and Loudan below.
Connect with Loudan
Connect with Regoton