Tuvali Record Label has been keeping a fierce reputation releasing jaw-dropping singles with extremely gifted artists. They demonstrate it time and time again that their choice of producers to work together is not their weak spot. The record label's one of a kind artists, Magnus and Jigs, clash together to release their first future house single, 'The Dark'.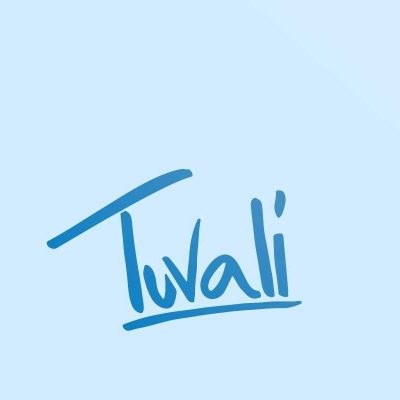 You will get energized as you hear this future house masterpiece.
'The Dark' is a mind-blowing creation largely due to the flawless vocals from Stevyn in the introduction. As you're brought on with the vocals, you gradually submerge yourself as the build-up seamlessly layers Stevyn's voice directly into the profound bouncy drop.

As the beat rises, it keeps on moving you to the repetitive hollow deep tune, as Stevyn's vocals remain at a perfect tempo. With the blending of the vocals and the produced sounds of the artists, it feels like a never ending drop.
You can clearly hear the obvious sounds of future house as you find it difficult not to break out dancing vivaciously.
Listen to and download for free Magnus & Jigs' newest single 'The Dark':
Magnus has had a major year coming out with tracks like, 'Younger' featuring Katie Mackie, and 'Motion' alongside 'Easteroute' featuring Alex Hackett. Just around the same time, Jigs flaunts his future house ability with releases like 'Charge it' with Jey Vazz. Adding the sounds from the individual producers' equals this stunning track.
Don't hesitate to check out more of amazing singles from Tuvali Record Label:
Connect with Magnus:
Connect with Jigs:
Connect with Tuvali Record Label: