From huge releases such as his Radical Dude! EP, producing Pouya's debut album "Underground Underdog", several remixes, and hilarious videos with Nick Colletti and Dillon Francis, there's really no stopping the multi-dimensional producer that is Getter. He now returns with "Wat The Frick", the first single from his new EP.
This track embodies the dubstep we've come to love from Getter, pure energy with no compromises.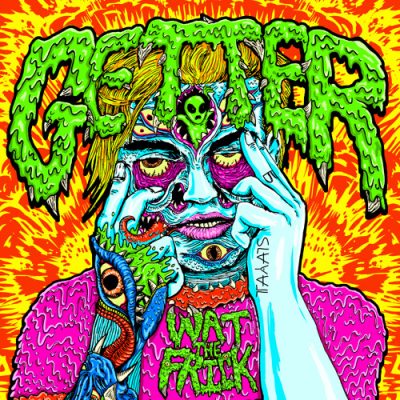 Getter's evolution from grimy riddim to his current mixtures of sounds proves his talents as a producer. Whether it's dubstep, rap, or even more downtempo records, he is able to adapt and add his unique twist to anything.
"Wat The Frick" is the titular track from his new EP dropping on OWSLA on September 2nd and his tour starting September 6th. Similar to "Rip N Dip", he utilizes his eerie alien-esque synths that build into a devastating drop with his signature growls.
First teased on his and Ghastly's Quest Mix for Annie Nightingale on BBC Radio 1, the release certainly lives up to the hype and we can't wait until the full EP drops.
Listen to and grab the free download for "Wat The Frick" below:
Tour Dates: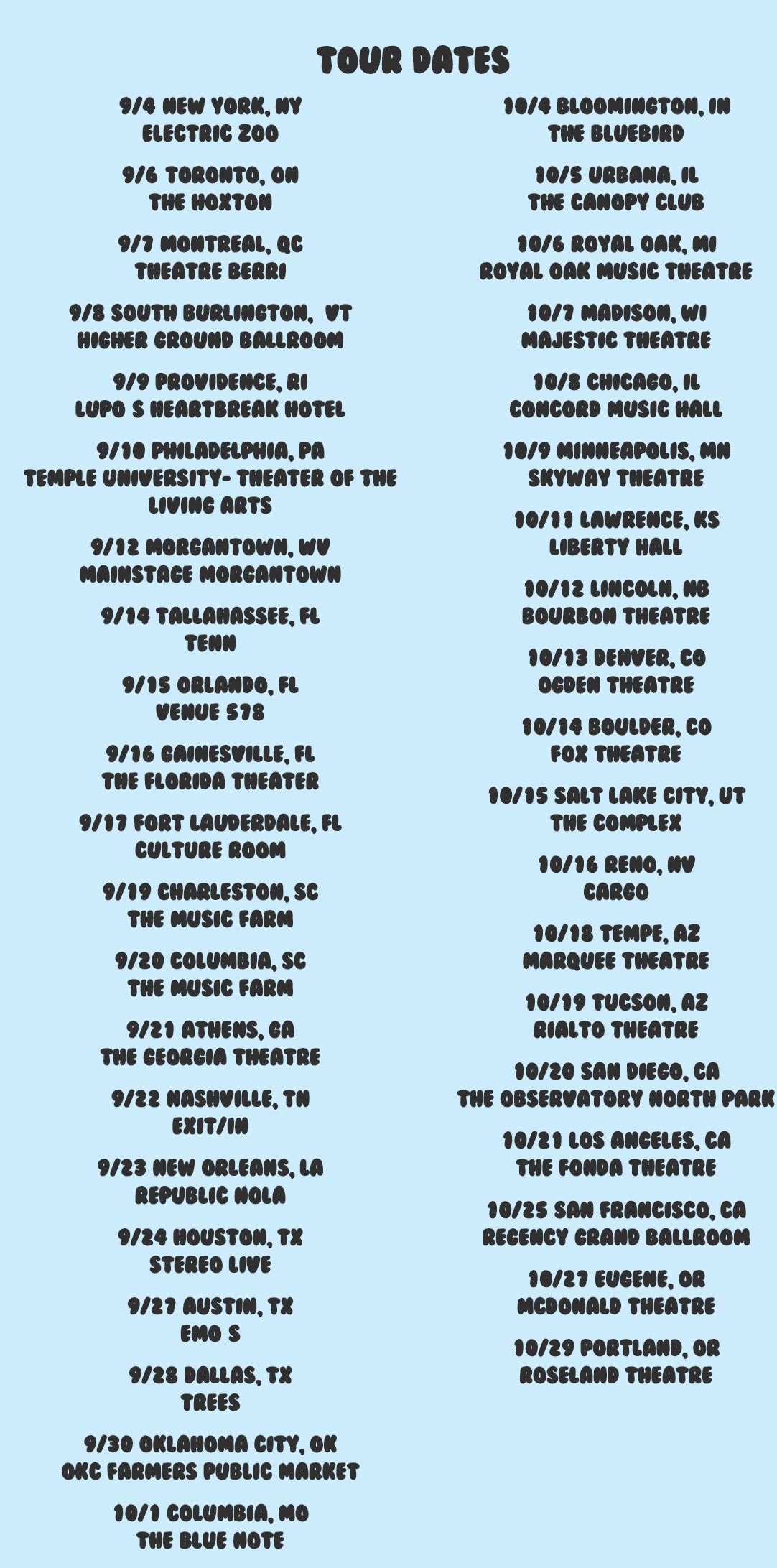 Follow Getter: