Boehm is definitely known for his original work, but many of his remixes also happen to have a unique quality to them, too. The original version of "Won't Back Down" by Benjamin Francis Leftwich is a soothing, steady indie tune that is certainly a great piece of music.
Still, the Romanian DJ adds something soulful to it with his tropical house rework.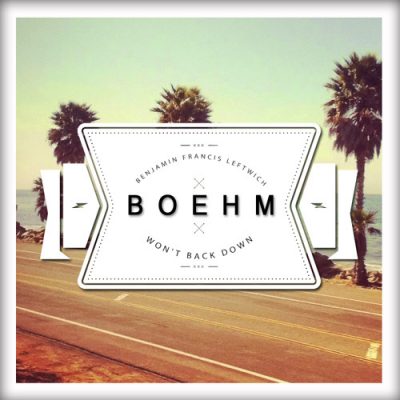 Bohem keeps the original melody, but adds in the sounds of bass guitars, tambourines, and a deeper, more prominent bassline. Of course, he also brings in a soulfully played trumpet sample for effect.
By the end of this thoughtful song, you might feel a bit more inspired. You might even feel more confident that you will make it through what seemed like a rough day. The calming quality of the original indie track truly shines through, even as it is intertwined with the flare of dance music.
The track has undeniable summer vibes, and stands out as a distinctly crafted masterpiece.
Listen to and download Bohem's remix of Won't Back Down below:
Follow Boehm: