Chet Porter is a Toronto-based producer who has been making waves with his unique sound. Best described as a mixture of pure bliss, his signature sounds are happy, refreshing, and give off a sense of tranquility.
His remixes of Jack Ü's "Where Are Ü Now", Hitmane's "Over U", and Galantis' "No Money" have garnered hundreds of thousands of plays and his first single "Awakening" was released through Big Beat Records.
His newest single is "Stay" featuring Chelsea Cutler on vocals and is released through ODESZA's Foreign Family Collective.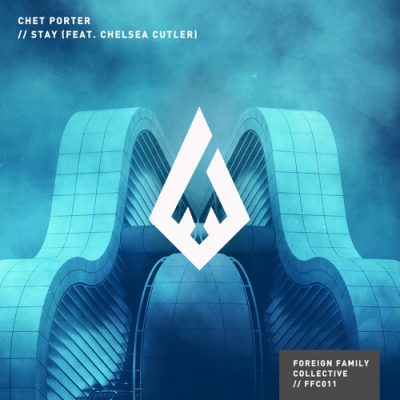 Chet Porter is one of the founding members of the collective Moving Castle along with Manila Killa, Jai Wolf, Mark Johns, and others. He has an extremely singular sound that separates him from his peers. Think future bass meets disney meets koi pond in tokyo – mix those together, and you have Chet's vibe.
To be inducted into the Foreign Family Collective is a huge step for any artist. Curated by the legendary duo ODESZA means that each release is going to be top quality, and this is certainly no exception.
"Stay" will immediately put a smile on your face.
Listen to Chet Porter Stay below:
Chet Porter North American Tour 2016 Dates: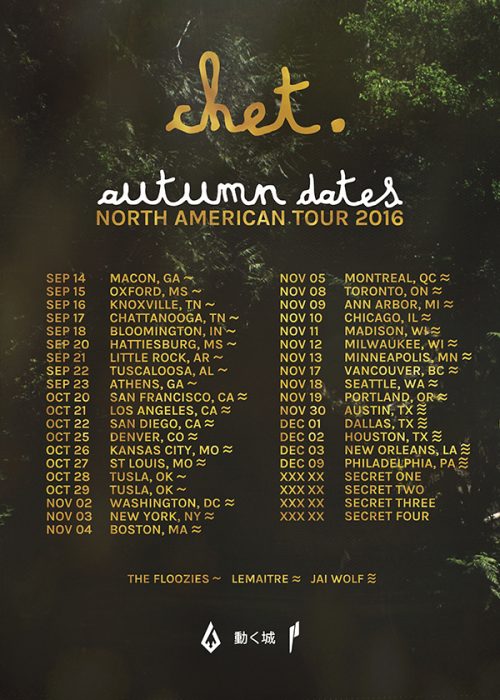 Follow Chet Porter:
Follow Chelsea Cutler: