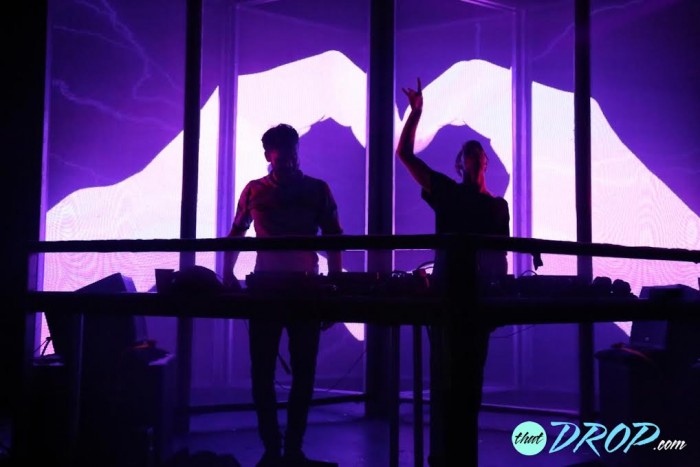 When The Chainsmokers began their Friendzone tour in October momentum was already on their side.
Fast forward nearly two months and 31 shows later and the New York-based producers have transformed that momentum into an unstoppable force that continues to engrain themselves deeper into the fabric of popular culture – and we have been right there with event-based mobile app Stitch Live to immerse you in a 360 degree live music experience.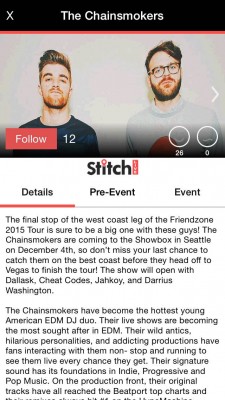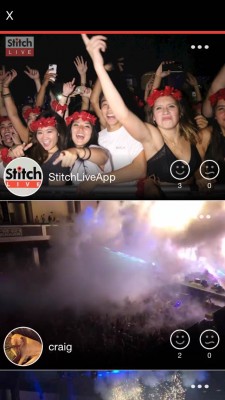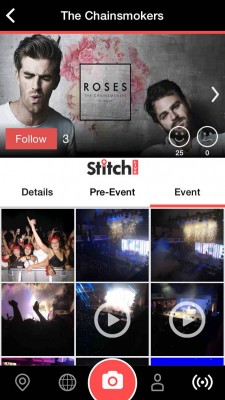 Their Los Angeles performance saw the biggest pop star in the world – Justin Bieber – make an unexpected guest appearance that solidified their position as EDM megastars.
This was shortly followed up with a live rendition of their hit song "Roses" on the Late Late Show with James Cordan. Add this to their resume of headlining main stages at festivals around the world, performing on American Idol, and international radio show and it's easy to see why Drew Taggart and Alex Pall have risen to the forefront of electronic dance music.
Now, the unstoppable tagteam rolls into Seattle for what could very well be the most action-packed show of the entire tour.
Throughout their West Coast tour dates, we have partnered with live music-based event app Stitch Live to bring you exclusive content, never before seen footage, VIP giveaways, and chances to meet the guys. We will be behind the scenes once again as The Chainsmokers put an exclamation point on their 33-date North American tour.
Be sure to download the app here and not miss a minute of the action.