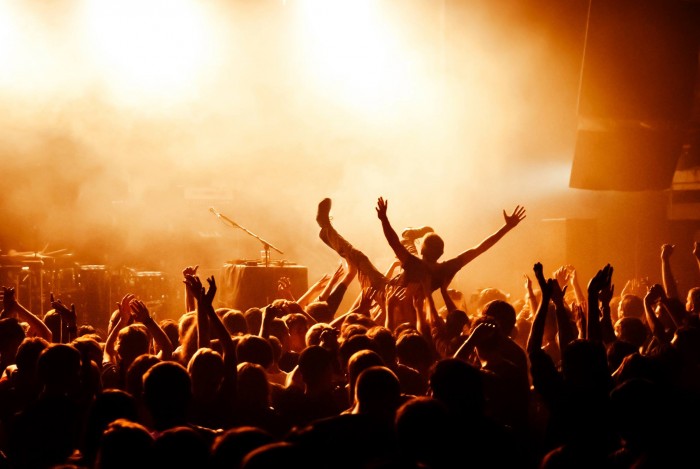 The future of live music sharing is about to change, and Stitch Live is leading the charge. Completely reinventing how live music experienced, Stitch Live is a mobile app designed specifically for enhancing the way that concerts can be shared.
So what's so special about Stitch Live?
The answer lies within the revolutionary mobile events app that allows you to engage with your favorite artists like never before. Creating a platform to connect artists and fans across the globe, Stitch Live is adding layers to the live music experience with exclusive, real-time content from your favorite artist's tours and performances.
A music-based video sharing app, Stitch Live aims to create an interactive experience that gives fans all-access views into the lives of today's biggest artists, regardless of genre. Here are just a few things that Stitch Live offers:
Incredible Perspectives of Your Favorite Music Events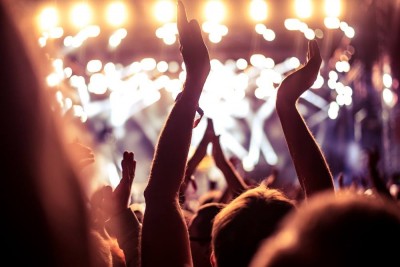 Have you ever wanted to be on-stage with your favorite artists, kicking it VIP style and living the good life while the entire party rages before you?
Even if you're thousands of miles away from the show, the Stitch Live app offers insane interactive views of concerts like never before.
Whether you want to check out the show from the front row, head backstage, or get 360-degree views of performances in real-time – Stitch Live makes it all possible.
If you're at the show, upload your own photos and videos to share with the world. If you couldn't make it, you can still catch the experience that you were looking for.
Exclusive Content Before, During, and After the Show
Stitch Live's collaborations with artists and musicians give users access to exclusive content that you can't get elsewhere. Whether it's exclusive artist interviews, on the road tour videos, backstage romps through tour venues, or just about anything else that you can think imagine – Stitch Live gives you access to content that you can't find anywhere else. Period.
An Emotional Connection Between Artists and Fans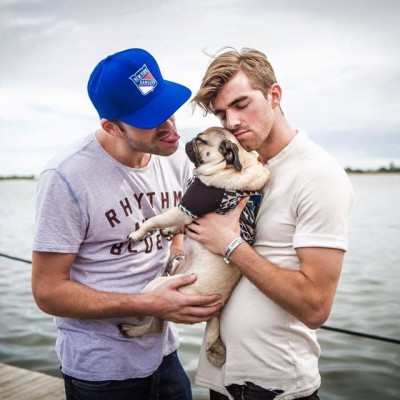 The connection to your favorite bands and DJs is no longer limited to the stage.
Going deeper than the traditional artist-fan interaction, Stitch Live allows you to connect with your favorite musicians by opening up another lane of communication to further the whole experience.
Ranging from the tour bus to the green room and everywhere in-between, learn more about your favorite artists as they circumnavigate the globe on the everlasting quest to bring tasty beats to the people.
What things really boil down to is that the future of live music sharing is about to change.
If you're looking to check out the capabilities of Stitch Live, there's never been a better time than now. Partnering with thatDROP and The Chainsmokers for their Friendzone tour, Stitch Live and the thatDROP crew will be hitting streets and venues from Salt Lake City to Seattle to give you the inside scoop on the shows and shenanigans from one of the biggest acts in dance music.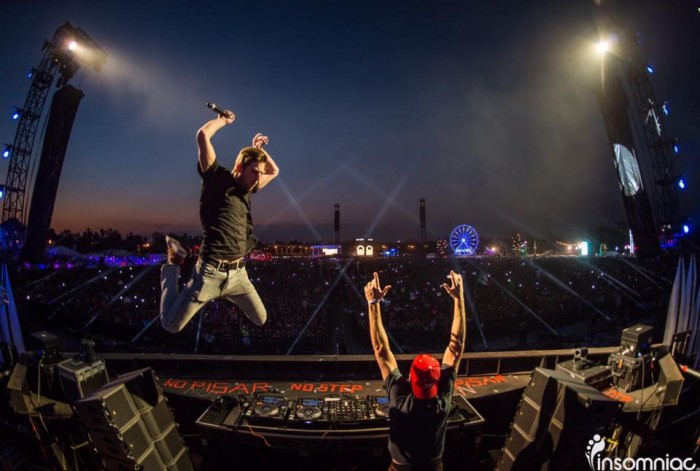 That isn't all, though, because Stitch Live isn't just stopping there. They'll be giving away GA and VIP tickets for each Chainsmokers tour date that they sponsor, giving you the chance to catch them for free. So, hop on board, check it out, and give yourself a chance to snag free tickets to The Chainsmokers as they burn their way through the West Coast. You dig?
Make sure to download the Stitch Live mobile app today to get connected and enter to win free passes to The Chainsmokers today.
You can check out the full run of Stitch Live The Chainsmokers' Friendzone Tour Dates Below.
November 22, 2015 – Salt Lake City, Utah
November 25, 2015 – San Diego, California
November 27, 2015 – Los Angeles, California
November 28, 2015 – Oakland, California
December 4, 2015 – Seattle, Washington