Despite rarely traveling to Utah until this point in their career, The Chainsmokers' packed The Complex with overzealous attendees on the Sunday Salt Lake City leg of their Friendzone tour.
The New York-based producers took the stage to echoeing chants and thunderous applause following an extraordinarily diverse set from Shaun Frank. Despite frigid temperatures outside, the internal thermometer rose toward sub-tropical warmth as bodies filled every inch of the downtown venue.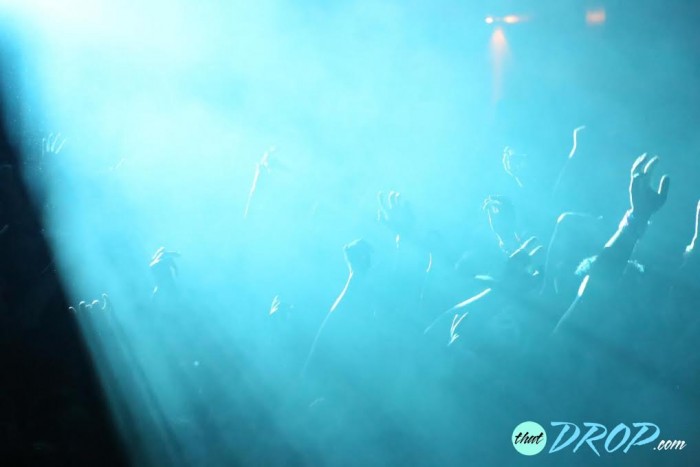 The Chainsmokers wasted little time engaging attendees, throwing it back to their remix of Ellie Goulding's "Goodnous Gracious" early on to get a feel for the crowd. Pausing from their performance, Drew emerged from behind the decks to show their appreciation and shift the energy from eager anticipation to full on dance party:
We don't come here too often but, if you've seen us before make some noise.
That statement was all it took to induce cheers at a deafening decible level before switching gears to an all out dance party. Though a seemingly simple announcement, the response illustrated the massive reach of The Chainsmokers.
From throwback indie remixes like NONONO's "Pumping Blood" to worldwide sensations "Roses" and "Let You Go", the boyishly good looking tag team covered the entire span of their short (though massive) career, even sprinkling in a crowd pleasing remix of Red Hot Chili Peppers' "Under the Bridge".
Following their Utah date with a night of Las Vegas debauchery, Alex and Drew are riding a massive wave of momentum into their California shows.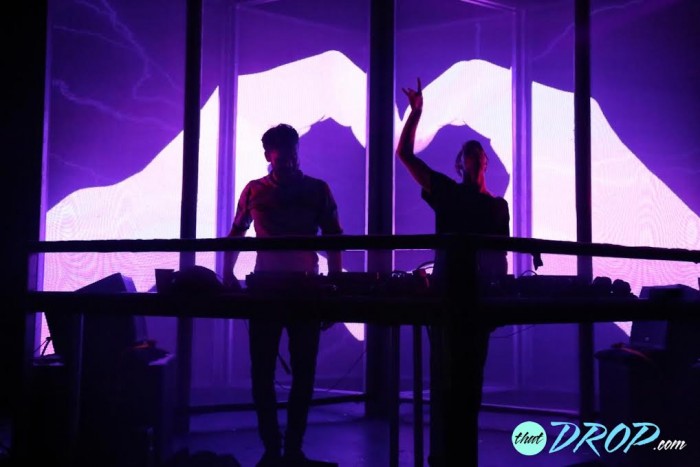 Wednesday's San Diego exhibition begins a four-day stretch over the Thanksgiving holiday.
Invading SOMA in Downtown San Diego, Andrew and Alex are prepared to cast their handsome hairline and bushy eyebrows upon Southern California before swooning their way through Los Angeles and Oakland on Friday and Saturday.
Don't miss a minute of the action as The Chainsmokers Friendzone their way up the West Coast.
The San Diego stop marks the second of five shows where we will be bringing you behind-the-scenes antics and exclusive footage through the Stitch Live mobile app.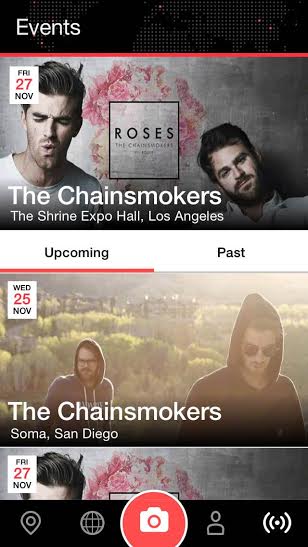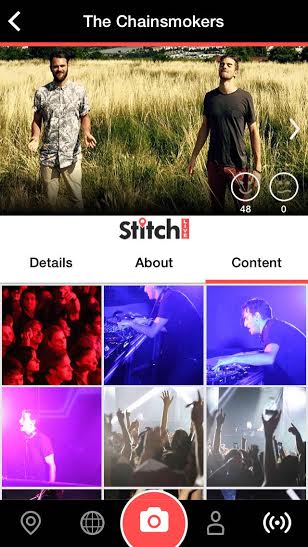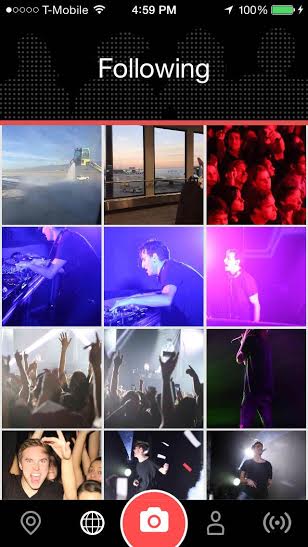 Stitch Live allows users to experience a look into the life of one of the biggest performances in all of electronic dance music.
Download the app and follow the preshow rituals of The Chainsmokers, see what it's like backstage, win VIP tickets and a chance to meet Alex and Drew, and immerse yourself in a 360 degree live music experience.
Tickets for the San Diego show are on sale and can be purchased by clicking here. Stay classy San Diego.