It seems as if every week there are new up-and-coming transformational festivals being announced with incredible lineups.
What is a transformational festival you ask?
A transformational festival or gathering is an event that is focused on bringing a community of people together who focus on their growth within this community. These communities are often found within groups of people who are passionate about spiritual growth, practicing holistic healing, appreciating different genres of music, and more.
Festivals and gatherings such as Lightning in a Bottle Festival, Serenity Gathering, Envision Festival, Lucidity Gathering, Symbiosis Gathering, and Stilldream Festival, are some of the greatest transformational gatherings to attend and have truly paved the way for any and all gatherings that want to take after their ideals. We have curated a list of why we feel that transformational festivals are the best festivals for you all.
The people.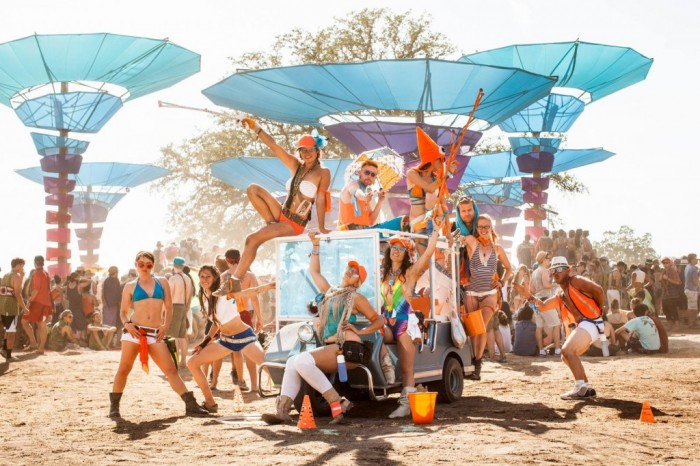 The people you meet and come across at transformational gatherings and festivals are some of the best people you'll ever meet.
Leaving festivals with some of the closest friends and people you may even consider family is one of the best feelings ever. Mostly everyone you come across at transformational gatherings is accepting, understanding, and welcoming.
The atmosphere.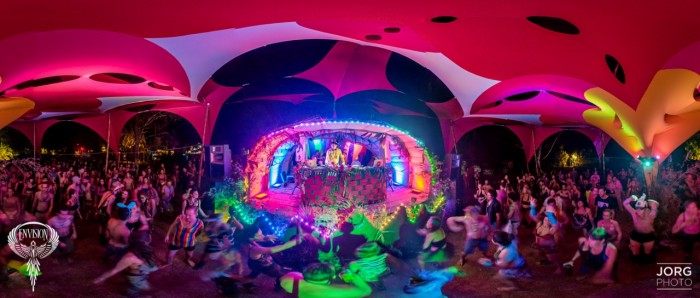 Transformational festivals and gatherings are infamous for playing off of nature's beauty and enhancing it with tasteful stage production, incredible lighting, and exquisite sound to help you fully immerse yourself in your surroundings.
The workshops.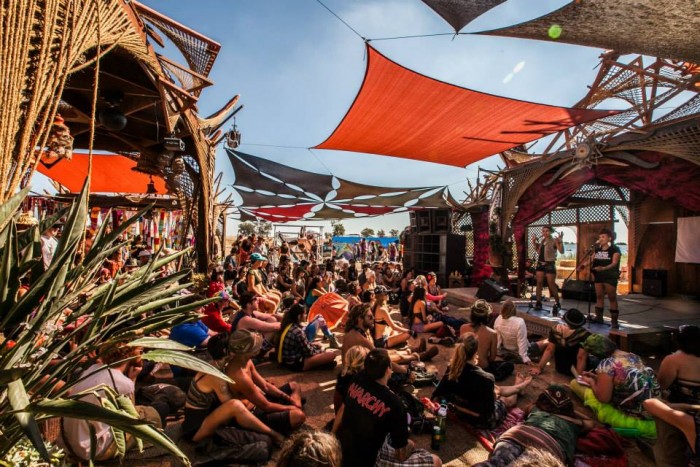 If you need a moment away from the incredible music, or just need to take a breather, there are always plenty of workshops that revolve around healing, yoga, dancing, holistic medicine, and any other topic you could think of.
Festivals are not just about the music anymore, they are about the elements of the gathering that bring people together.
The experience.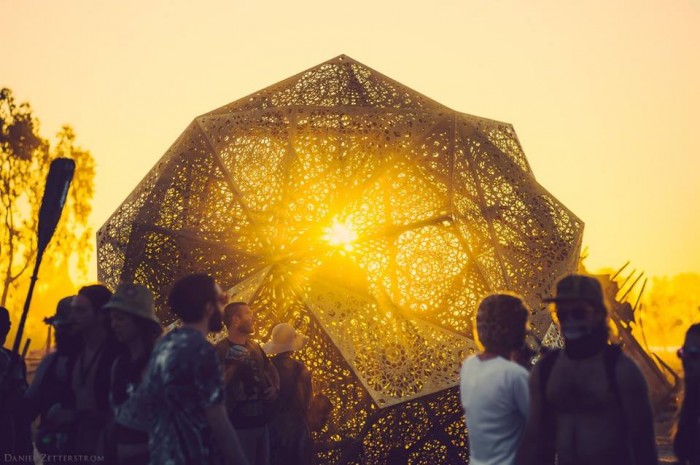 Looking around and being immersed in your surroundings and realizing that no moment is more important than right now, is a beautiful realization.
I have found that almost all transformational gatherings are located in some of the most beautiful parts of the world and emphasize how incredible your surroundings are.
The music.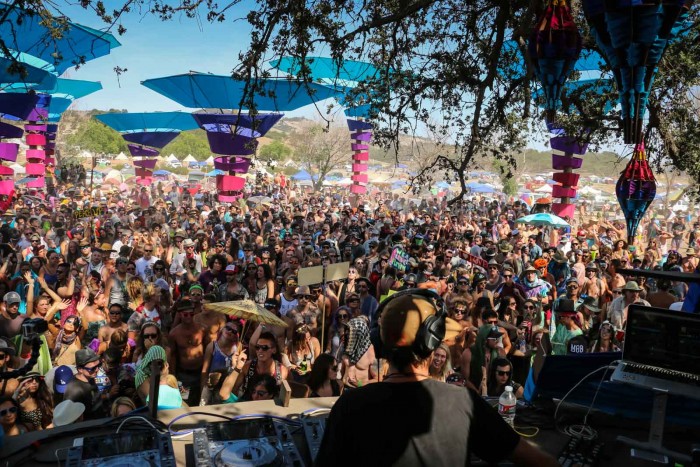 Arguably one of the best parts about all transformational festivals and gatherings that everyone looks forward to, is the music. The ultimate uniting factor about all of these festivals and gatherings is the numerous familiar names that are hand selected for each lineup. If not for music, some of us would not have ever crossed paths, and for that we are so grateful!
So whether it is the workshops, the setting, the people, the music, or the experience, we assure you that once you step food in your first transformational festival, you'll never go back to your average festival again.
There is something so special about what all of these different gatherings and festivals have to offer that create an experience that is unmatched by any other event.