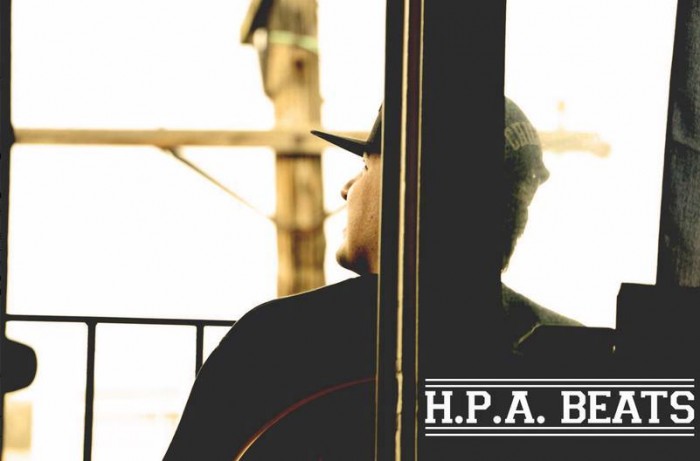 Pete Domville AKA Headphone Activist is a young star on the rise. With one-of-a-kind productions that range from deep in the pocket trap and melodic bass anthems to classical EDM reworks and mashups, Headphone Activist never ceases to surprise with each and every release.
Following his passion for music from an early age, Domville is a classically trained pianist, violinist, and and percussionist as well as a master in the studio and behind the decks.
Releasing his first tunes to the public in 2010, Headphone Activist has 3 album releases to date: the Trap & Culture EP, Headphone Music EP, and The Classics EP.
2014's The Classics EP might be one of the more ambitious albums that we've listened to as of late.
With the intention of throwing a 21st century spin on classics by Beethoven, Bach, Mozart, and more – Headphone Activist dropped 6 bass music reworks of the classical masters.
Drawing from favorites as diverse as DJ Shadow, Flume, Clams Casino, Skream, Bach, Beethoven, and more – Headphone Activist draws upon each of these influences for his releases.
Progressing things even further since the release of The Classics EP, Headphone Activist shows that he has no intentions of slowing down with each subsequent release.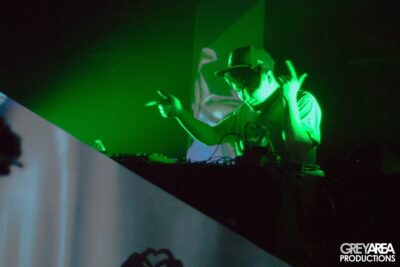 Consistently releasing tracks at a pace that nears a song per month, Domville shows just why he's earned the support and recognition from industry players like The EDM Network, Bass Boosted, UZ, Big Chocolate, Kid Kamillion, Buku, and more.
He's putting in the hours and effort required to become a household name. It's as simple as that.
With unhurried tempos and an omnipresent 808 bass line, Headphone Activist crafts some of the more memorable soundscapes to be found in EDM today.
One track that perfectly captures essence of Headphone Activist's introspective style is his 2015 release, "Ocean Floors". "Ocean Floors" is an ethereal, breathy, and blissful adventure into the melodic side of bass music. It's epic.
With resoundingly fat synths, angelic vocals, and an idyllic vibe "Ocean Floors" creates a feel-good aura that's sure to stick with you upon first listen.
If Explosions in the Sky made bass music, it would sound like this. Heavenly, divine, and unquestionably harmonious – Headphone Activist truly hits the nail on the head with "Ocean Floors".
If you're looking for new artists to check out, give Headphone Activist a listen. With a unique melodic bass meets trap approach to his productions, Headphone Activist always makes for a downright awesome listening experience.
Check out Headphone Activist via his SoundCloud page to grab all of his releases for free today.
For more of the freshest sounds, exclusive guest mixes, dope playlists, and everything electronic music, stop depriving your ears and follow us on SoundCloud today.