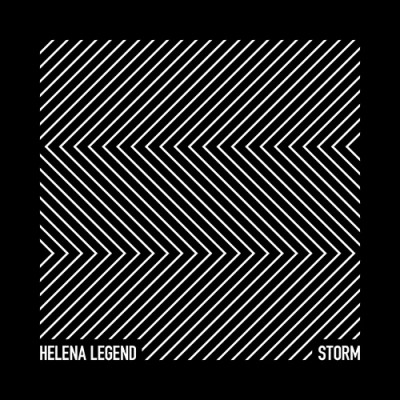 An artist with a very bright future ahead of her, Australian born, LA based producer and DJ Helena Legend, has just dropped her latest piece of new material, and it totally rocks. Having made some belters this year including 'Koda' and her new remix of Arty's 'Up All Night', she brings her fresh sound 'Storm' to Down Under label Onelove.
This track had been crafted to showcase at the Shenzhen Festival in China, and it undoubtedly caused a stir when Helena played it out. A thunderous piece of instrumental progressive house, 'Storm' is possibly the boldest tune she has made to date. With its anthemic riffs and punchy, kicking bass line, this one doesn't hold back.
You can pick up a copy of 'Storm' here.