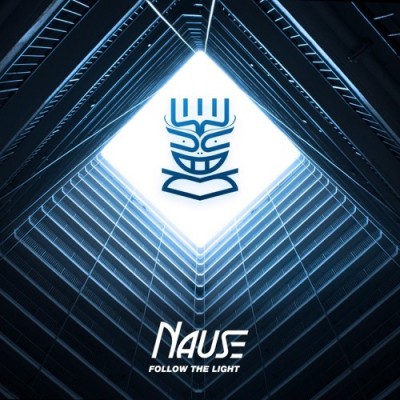 Proving their worth beyond vocal-led tracks is Nause, one of the hottest house talents to emerge from Sweden.
Once again securing a release with their native label, Universal Sweden, this time around Nause unleashes the soulful "Follow The Light" as a brilliant contrast to their previous offering, "The World I Know."
Showcasing the pair's clever melodic crafting, the track continues to highlight what exciting prospects they are within the scene.
"Follow The Light" is wonderfully flowing, allowing simple piano chords and guitar patterns to carve out the melody, which becomes more and more uplifting during its duration.
Check out Nause's masterfully executed "Follow The Light" below.
For more of the freshest sounds, exclusive guest mixes, dope playlists, and everything electronic music, stop depriving your ears and follow us on SoundCloud today.