To further accelerate the spring and summer vibes, Toolroom Records releases their annual 'Miami Poolside' mix. One track from the mix that particularly earned our attention is Tobtok's satisfying and refreshing single, 'Yooh'. This single is as deep as it is carefree and is explosive yet tranquil. Beside from Tobtok's single being featured in this mix, he gets the honor of mixing the entire playlist.
Tobtok mixes a summer house 'Miami Poolside' mix for Toolroom Records.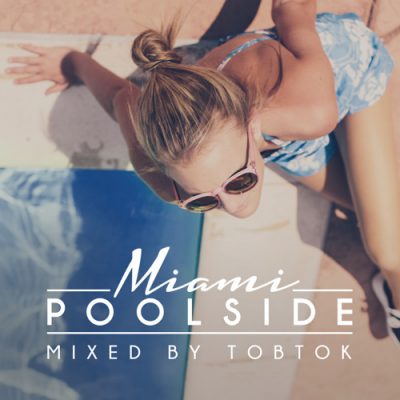 Listen to Tobtok's 'Yooh' below:
You will understand how this single received its name once you hear the audio samples almost speaking the sound 'yooh'. You will find this similar style of titling songs in a lot of electronic music and it is always appealing. Another song you might want to check out with this style is HYTYD's 'AHHH'.
You can listen to clips of Toolroom Record's 'Miami Poolside' mix below: 
This is a perfect poolside mix jam-packed with blissful beats to accompany those long hazy summer days.
The playlist features 29 tracks from some of the world's greatest DJ's and producers including Claptone, Tube & Berger, Tchami, Icarus, andhim, Tobtok, ARLE, Alaia & Gallo, Tom Misch, CamelPhat, and Oliver Nelson. Purchase Toolroom Records' 'Miami Poolside' mix by clicking here.
Follow Tobtok: