If you head into the Southern Hemisphere, you will find Alok ruling the Brazilian bass scene. The guy is so good that he even offers most of his music for a free music download.
Over the past week, Alok has released two new deep house gems.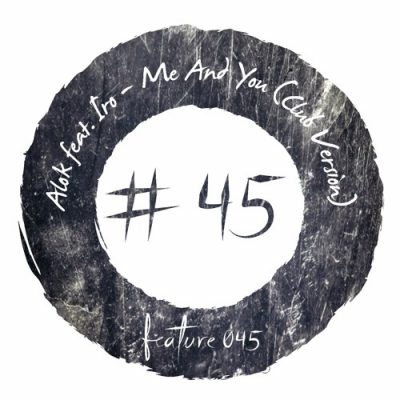 The first one is a club edit called 'Me And You' featuring Iro that will take you on a groovy journey, creating a beat that you will fall into.
Listen to and download for free Alok's 'Me and You':
The next track he just released he collaborated with Shapeless for. The single titled, 'Who Gives' loops in vocal samples that speak of the house music evolution driven by love and happiness. The cut pulls you in with dynamic builds that drop out into that deep house beat you've been craving.
Listen to and download for free 'Who Gives' by Alok & Shapeless: 
For the next groove Alok creates for Brazilian Bass he teams up with KVSH to create a summery feeling remix of RIO's 'Netsky'. This piece opens with a funky guitar riff, then vocals roll in that ring, "wherever she goes, I go, we roll, we go," then you'll hear Alok's signature deep house touch nicely floating over the original cut.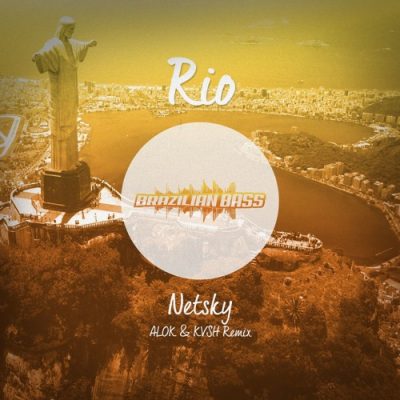 Listen to and download for free Alok's remix of RIO's 'Netsky': 
Over the rest of the summer you will be able to catch Alok's set at either Creamfield in London, Mysteryland in the Netherlands or both. For more similar free music head to Brazilian Bass' SoundCloud linked below.
Follow Alok:
Follow Brazilian Bass: