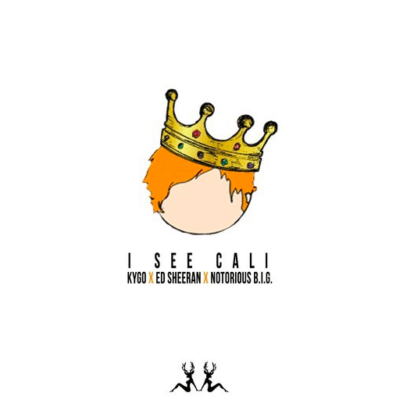 This great mashup with "I See Cali" comes to you courtesy of
TheJaneDoze.
Kygo did the remix of Ed Sheeran's "I See Fire" which was a huge hit, amassing over one million plays on SoundCloud.
In this mashup TheJaneDoze brings in a whole new element with The Notorious B.I.G.'s "Going Back To Cali" verse placed in the middle of it all.
This synthesis of sounds goes surprisingly well together, almost as if it was meant to be.
For any Kygo fan who enjoys the occasional hip-hop verse, go ahead and tune into this one.
Listen to the Kygo, Ed Sheeran, Notorious B.I.G. mashup "I See Cali" below.