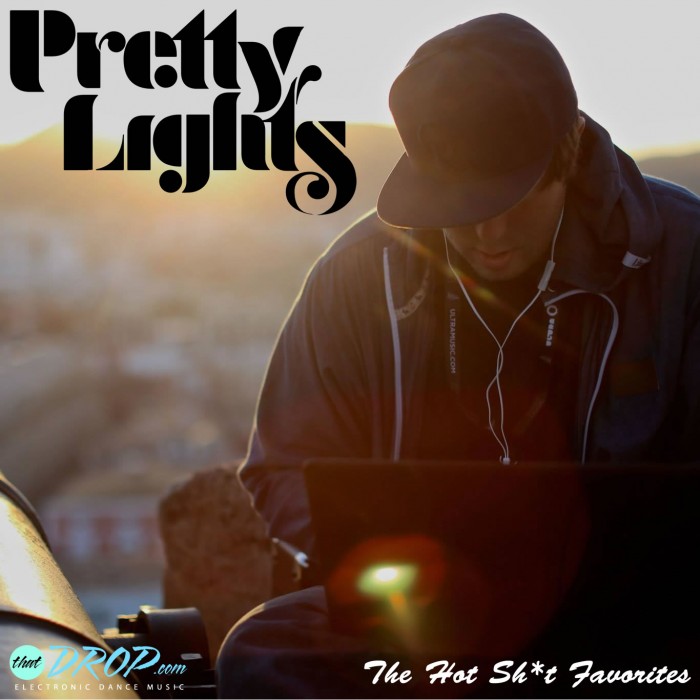 Derek Vincent Smith aka Pretty Lights is known the world over for his funky amalgamation of electro soul, funk, and hip hop, culminating in an emotive sound that stands alone in the electronic world.
Since his first release, 2006's Taking Up Your Precious Time (co-produced by Michal Menert), Pretty Lights has taken the scene by storm with his chilled-out style and deep organic feel.
With a steady stream of EP's, LP's, singles, and mixes to follow, Pretty Lights has easily become one of the biggest names in dance music. In order to celebrate the producer's soulful style, we've taken 5 fan favorite mixes from Pretty Lights' bi-weekly SiriusXM radio show, The Hot Sh*t, and compiled them in one place for your listening pleasure.
Check out out these 5 fan favorites from Pretty Lights' The Hot Sh*t below.
For more of the freshest sounds, exclusive guest mixes, dope playlists, and everything electronic music, stop depriving your ears and follow us on SoundCloud today.