We have teamed up with Backwoods Music Festival to provide attendees a 10% discount when buying their tickets. The 3-day event is hyped up to be one of the best festivals of the year filled with amazing music and unforgettable vibes.
Save 10% on Backwoods Tickets by using Code: THATDROP10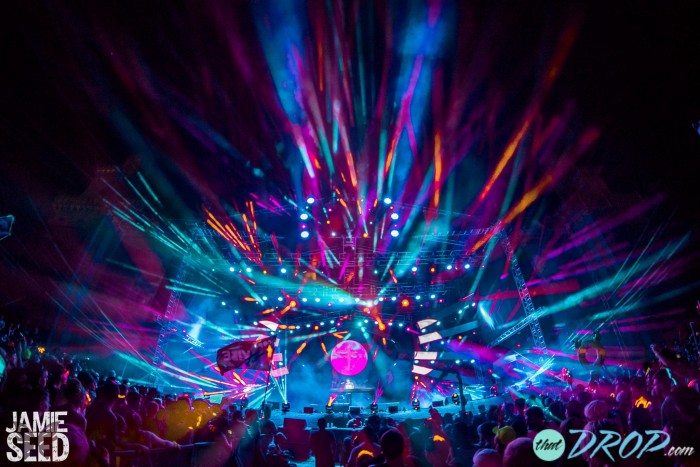 A breathtaking landscape combined with an amazing lineup – what could be better?
We covered last year's Backwoods Music Festival through our Photo Review and it became one of our favorite festivals.
This year, if you use the promo code THATDROP10 at check out, you can save 10% on tickets:
CLICK HERE TO PURCHASE BACKWOODS TICKETS.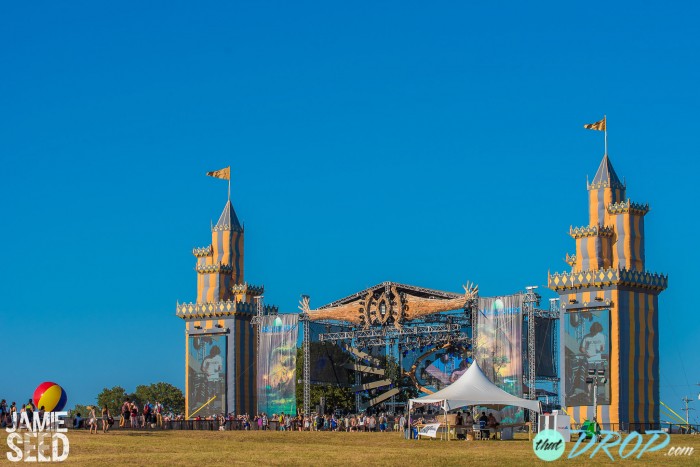 3-Day Tickets:
3-day GA Ticket (No Camping) — $149.00
3-day GA Ticket (Camping) — $219.00
3-day VIP Ticket (NO Camping) — $229.00
3-day VIP Ticket (Camping) — $349.00
Single Day Tickets:
Friday GA Day Pass (No Camping) — $69.00
Saturday GA Day Pass (No Camping) — $89.00
Sunday GA Day Pass (No Camping) — $99.00
Friday VIP Day Pass (No Camping) — $149.00
Saturday VIP Day Pass (No Camping) — $189.00
Sunday VIP Day Pass (No Camping) — $199.00
Specials:
Ultimate VIP Ticket with Camping — $549.00
RV Pass (Without Hookups) — $288.00
RV Pass (30AMP Electric & Water) — $399.00
RV Pass (50 Amp Electric & Water) — $449.00
Check out last year's Backwoods After Movie to prepare for the 2016 edition:
Follow Backwoods Music Festival: