Rio de Janeiro-based producer Nicolau Marinho just released 5 minutes of deep house with powerful vocals from one of the hottest Popstars on the charts. He's known for his collaborative albums with Andre Gazolla: "My First Impressions", "Fly Away", "Rollercoaster", and "Be This Way-EP".



The duo focus on deep house and techno vibes and have released music on Rolling Music, Grooverdose Records, Infinity Beats, and more. Now, this magical artist put a spin on Taylor Swift's "Look What You Made Me Do" off her recent album "Reputation" bringing a new flavor to the table.
Look what rising star Nicolau Marinho did with his latest deep house track.
This tune will attract admirers of multiple genres of music.
The deep vibrations and soul of Nicolau Marinho's beats get your heart thumping and your feet moving. T Swift's vocals bring power and reason to vibe the night away as lyrics, "The old Taylor can't come to the phone right now…" hiss in your ear.
Listen to "Make Me Do" and support this tune on Soundcloud.
"I'll be the actress starring in your bad dreams…"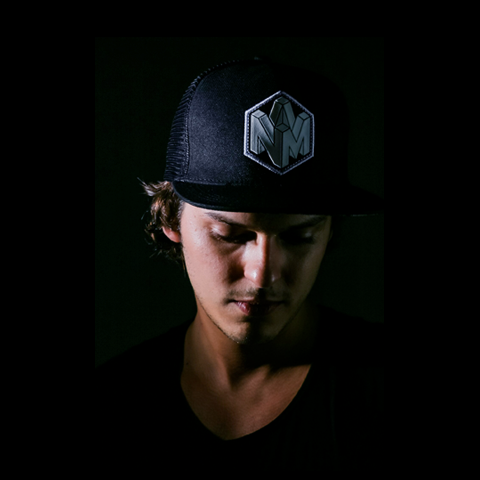 Follow Nicolau Marinho:
Follow Taylor Swift: