Over the past month, Spinnin' Records has continued to do what they do best, release on-point dance music. The artists that they have recently supported this spring include Fedde Le Grand, D.O.D , Sak Noel, Alok, Bruno Martini, and Zeeba to mention the least.
We have compiled 4 tracks to create a playlist of the latest house music released on Spinnin' Records.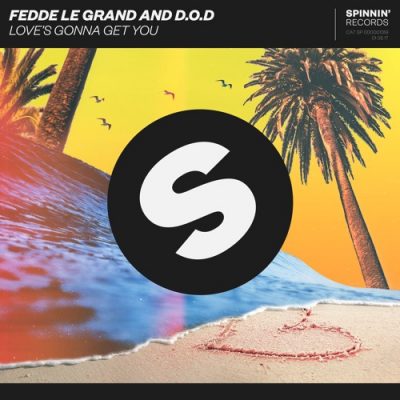 Enjoy our spring Spinnin' Records playlist below:
The first track on the playlist is from Fedde Le Grand and D.O.D, who teamed up to create a single called, 'Love's Gonna Get You'. This track lit up the Spinnin' Sessions pool party during Miami Music Week.
Fedde Le Grand is a world citizen who will be at We Are NRG in San Bernardino and clubs in Missouri, Illinois, Netherlands, Croatia, Spain and who knows yet. Check out his full tour so far by clicking here.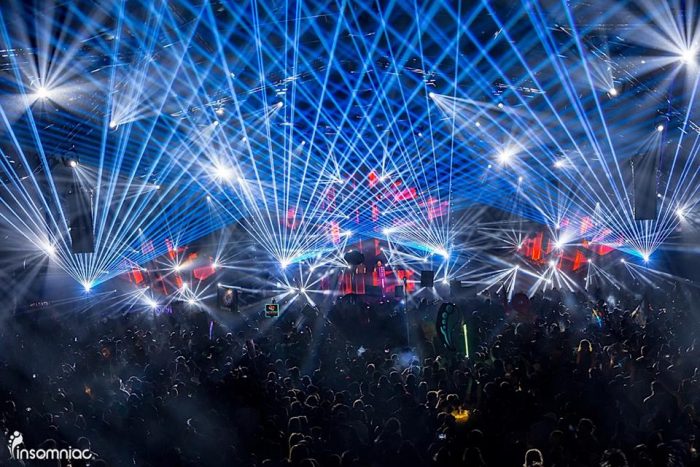 UK DJ, D.O.D has made some solid moves lately like hopping on stage with Afrojack at Ultra and is now off to perform at the iconic Ruby Skye in San Francisco tonight, so go check him out.
The next track we selected is called 'OMG' from Latin Grammy nominated house music producer, Sak Noel.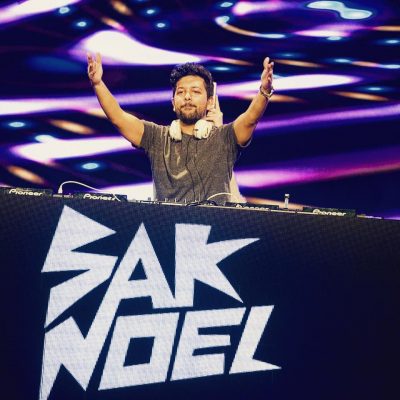 You may be more familiar with his international hit 'Loca People'. He also does a stellar remix of Major Lazer's 'Run Up'.
The next track of our playlist was just released today. Alok, Bruno Martini, and Zeeba created a carefree electro pop single called, 'Never Let Me Go'. This is not the first time these guys have teamed up. They also create a single called 'Hear Me Now' that is worth a listen.
The beloved Brazilian bass DJ, Alok, will also be performing at Ruby Skye, on May 19th. Bruno Martini is rising within the Brazilian scene. This summer he will be supporting the likes of David Guetta, Steve Angello and Galantis. Zeeba is a singer-songwriter out of Los Angeles whose sound echoes the calm optimism of Jack Johnson and Ben Harper.
The last track on our playlist is EDX's remix of HAEVN's 'Finding Out More'. This is a touching tune that EDX gives his Acapulco at Night twist to. This is great piece of music and a good addition for any DJ's repertoire.
Follow Spinnin' Records: