Presenting his latest batch of tunes this week is Oski, who has delivered a four-track set titled "Kid Chrome." This artist has had a hugely successful year or so, and he is set for further glory in 2017.
This EP lands through Quality Goods Records, and has already had great feedback.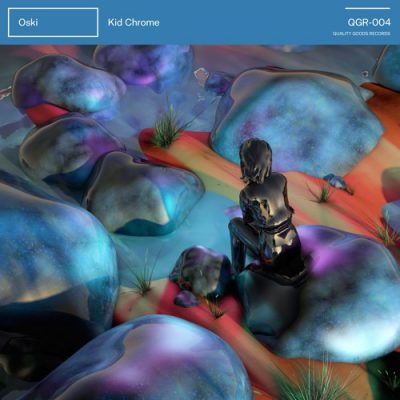 The pack opens with 'Super Hot", a suitably fiery sound that is crammed full of musicality and bass thunders. "Tell Her" is more of a fused sound, throwing in some down-tempo influences, whilst "Flex" scores highly thanks to its choppy riffs and dynamic energy.
Finally, the hugely powerful "On Fire" works as a closer – bringing together Ian Munro and UZ into the mix.
Listen to Kid Chrome EP below:
Follow Oski: