Beatport has come to represent itself as a tastemaker which shines light on some of the less mainstream artists, but also those who hold deep roots in the industry of House.
Recently, Beatport exposed us to some veteran DJs of the scene once again when Riva Starr's edit of his track with Groove Armada, "Superstylin," who is definitely exploring other avenues different from tracks like Fatboy Slim's "Eat Sleep Rave Repeat".
With its classic 90s tribal beats that associate itself with a very smooth Jamaican-accented vocal encouraging us to follow the mantra of the title, Groove Armada and Riva Starr might have hit the goldmine with an aggressive-yet-friendly club banger.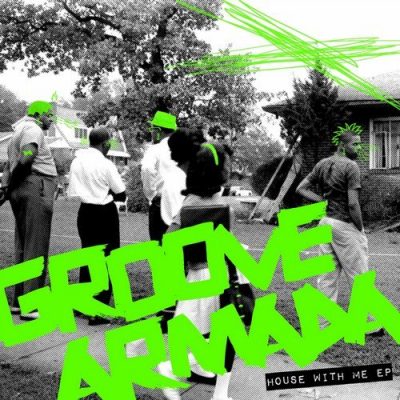 As we can tell with the past work of Groove Armada, making sick tribal beats that resonate with any type of crowd is indeed what he is good at.
In turn, combining his efforts with another vet like Riva Starr, with influences coming in from only the most Euro-dance sources, sort of creates the perfect environment to what the Riva Edit of "Superstylin" has become: a club thumper that not only inspires people to have fun with some of the more foundational beats that gave this community life, but a promise of a very eventful night.
Listen to Riva Starr's edit below:

Follow Groove Armada:
Follow Riva Starr: