Released on Nowadays Vol. 6 is French producer Douchka's latest track. Featuring the vocals of Hi Levelz, Douchka creates a unique atmosphere with their track "This Mood".
"This Mood" combines alternative vocals and even some rapping and chill synth-driven future bass.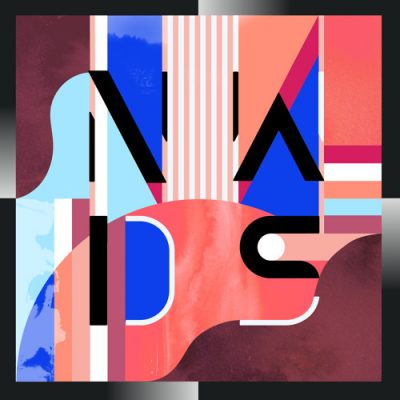 This combination works beautifully, and we love hearing these fusion of unexpected genres that go well together.
Listen to "This Mood" below:

Follow Douchka: