Notaker has paved the way for quite the streak in recent times; aside from releasing a steady stream of hits through his new E.P. Genesis, the maestro himself recently clapped back with his new single on Mau5trap, "Retribution." While Notaker presents his frequent penchant for cinematic tones, "Retribution" takes us back to the days of Daft Punk crafting the soundtrack for Tron Legacy.
"Retribution" takes ahold of you though a strong synth build-up that meshes well with dark club vibes and an enticing melody.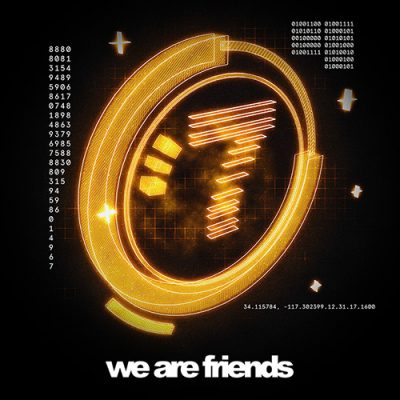 Listen to Notaker's "Retribution" below:

While the main melody may radiate simplicity, "Retribution" fits the Mau5trap mold by using strong synths and an electronic production style that tells an instrumental story through every musical note. While this new single may deviate from past efforts, which reflected a house background, the sci-fi elements found in the Genesis E.P. is more prevalent than ever.
The "8-bit" sounds weaved into "Retribution" give the song a boost without the inclusion of lyrics.
When each simple element is combined, the track wistfully incorporates each element with ease and shows no resistance to the avant-garde. You will soon discover how Notaker's musical intelligence paints soothing aural landscapes. Download Notaker's "Retribution" here.
Take a listen to the Notaker's entire Genesis EP below:
Follow Notaker: Facebook | Twitter | Soundcloud