Deep House Sweden is a music platform featuring news and updates on underground music and hosts quality events. Recently they compiled their premier guest mixes featuring artists from around the globe and made them available for free download. Pick up the latest sounds coming from the underground scenes in Pakistan, Denmark, Netherlands and Ibiza.
The first Deep House Sweden mix is served up by one of our new favorites, Pakistani DJ abeer.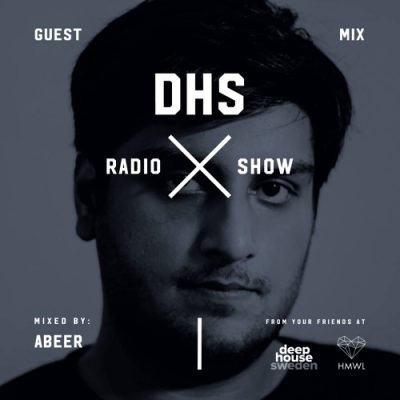 abeer is gaining momentum in his music career by fine tuning his deep house, deep tech and electronica. He is a professional sound engineer from one of the top audio production institutes in Malaysia. Enjoy his mix below and add it to your collection for free download by clicking here. Also, make sure to tune into his monthly series 'Deep Realm' for more good music.
Listen to and download for free Deep House Sweden's guest mix by abeer below:
Tracklist:
Nucleus – Christian Piers
HomeGrown(Thomas Jack Remix)
Basic Instinct(Thomas Jack Remix)
We didnt talk for a while – Tim Engelhardt
Borderline (Neil Flynns Reduction edition)-Masaya
Time Lapse(Matter Remix)-Sequ3l
Chymera – Leonard Bywa & Tim Engelhardt
Mandala(Rafeal Cerato remix) – Donatello
Boulogne Billancourt – Monkey Safari
Otherside-Mongo'
Next, plug into Deep House Sweden's guest mix featuring Denmark DJ, Jens Norblå.
Jens has been playing at underground parties for years without having an online profile or contact information. However, now he is ready for the World Wide Web, so show him some love for peeking his head out from the underground raves by giving him a follow on his SoundCloud by clicking here.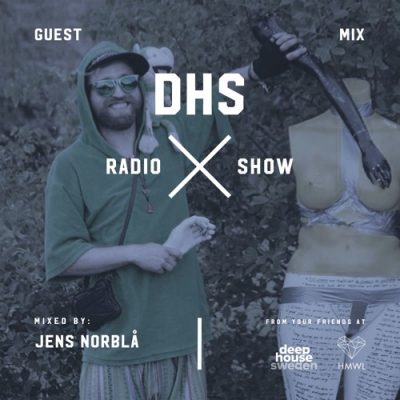 Enjoy his ever-evolving deep house mix below, scope the tracklist then add it to your collection via a free download by clicking here. 
Listen to and download for free Jens Norblå's Deep House Sweden guest mix:
Tracklist:
Terminator Cat – Insect Elektrika
David Mayer – Movement
Lumen – BAAL
Douglas Greed – Moment Hunter (feat. Kuss)
Protoplasm – Mononoid
The Sioux – Township Rebellion
Cold Miles – Pantone
Cold Miles – Silicon
Krogmann – Durchbrennen (Andreas Henneberg Remix)
Dolores – Township Rebellion
Next on the docket we have Jaap Ligthart, a beloved deep house DJ who bounces around the Netherlands and Ibiza.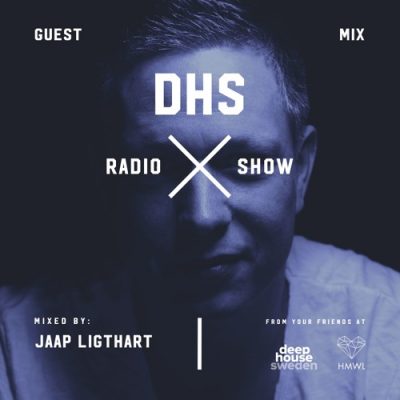 Gaining his inspiration from Carl Cox, Sven Väth, Sasha and John Digweed, Japp has been able to develop his signature sound that ranges from minimal to uplifting and raw, depending on the crowd. Keep up with him via his SoundCloud by clicking here.
Take a listen to and download for free Jaap Ligthart guest mix for DHS:
Tracklist:
Mollono.Bass feat. Monolink & Seth Schwarz – Darkness (Original Mix)
Matteo Spedicati – Simple Things (Reboot Remix)
Palliate – The Wu (Shaman) (Original Mix)
Alfa State – Orchidea (Original Mix)
Stephan Bodzin VS Henrik Schwarz VS Dixon – A Headphone Odyssee (Pedräda Edit)
Zigan Aldi – Fidale (Original Mix)
Jonathan Kaspar – Khaya
Fabri Lopez and Gabriel Borgo – For My Brother (Jaap Ligthart Remix)
Dave Seaman – Control Freak (Frankyeffe Remix)
The XX – Performance (HaZa Remix)
If you happen to be in Sweden don't miss your chance to attend a Deep House Sweden (DHS) event. Follow them on their social media handles to stay in the loop. By the way, there is still plenty more deep house and minimal mixes to download for free off their SoundCloud account.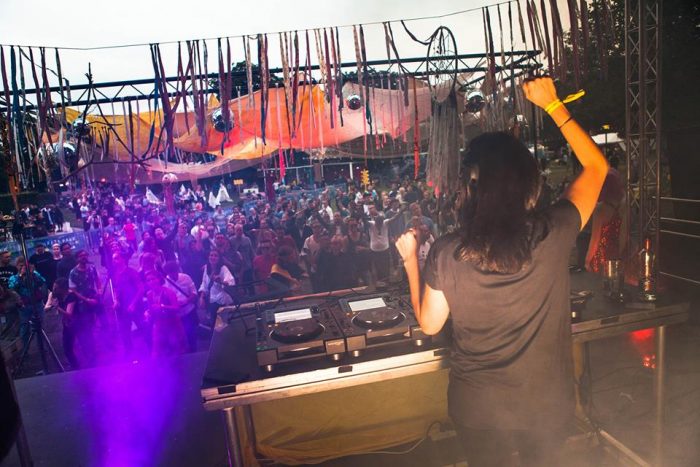 Follow Deep House Sweden: Facebook | SoundCloud | Instagram