Insomniac has just announced the dates for the 23rd run of their longest running festival, Nocturnal Wonderland. The enticing festival will return to Glen Helen Regional Park September 14th & 15th.
As you read on, check out our playlist from Nocturnal Wonderland 2017.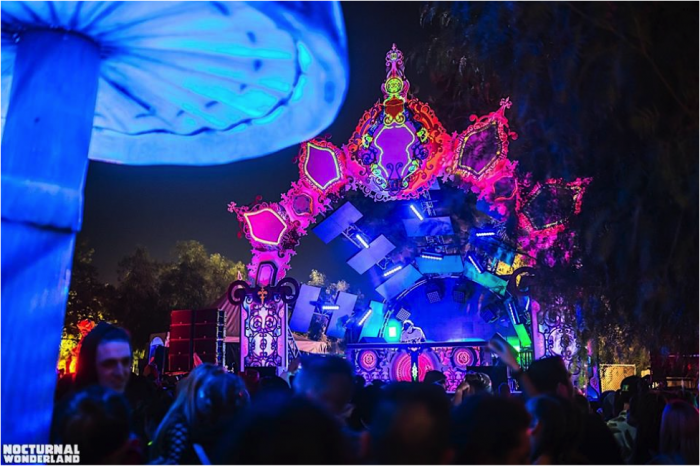 After the all the fuss last year about the changes made to the overall intention of the festival, we can not wait to see the line up this year. Last year, Pasquale made a point to have the festival return to its "roots", in that, he wanted to make it less of a 'SoCal Massive' and give it more of an underground intimate vibe, much like its history.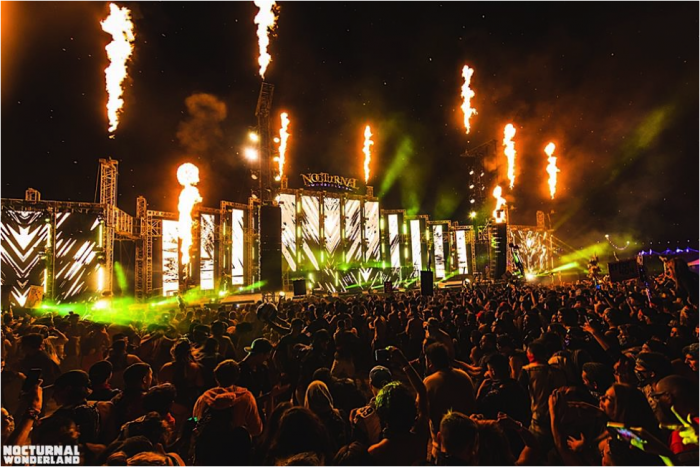 Last year Insomniac concentrated on enhancements made to the environment and a limited amount of tickets, as well as focusing on up and coming artists, giving the chance to discover new talent, and creating unique vibes like those at Lightning in a Bottle, Desert Hearts or Sonic Bloom.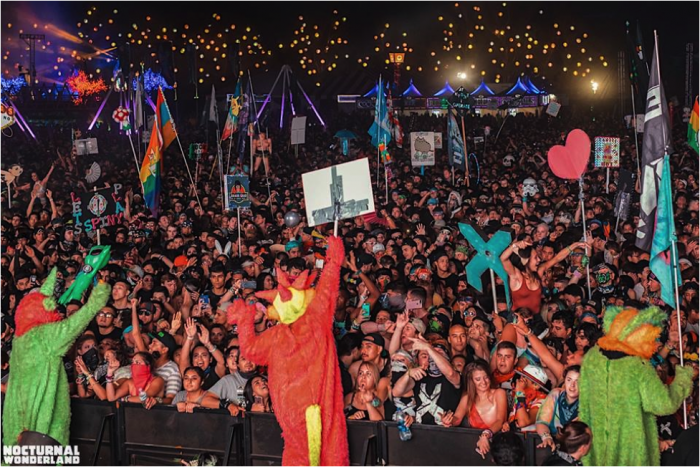 We can not wait to see what's in store for this year's journey!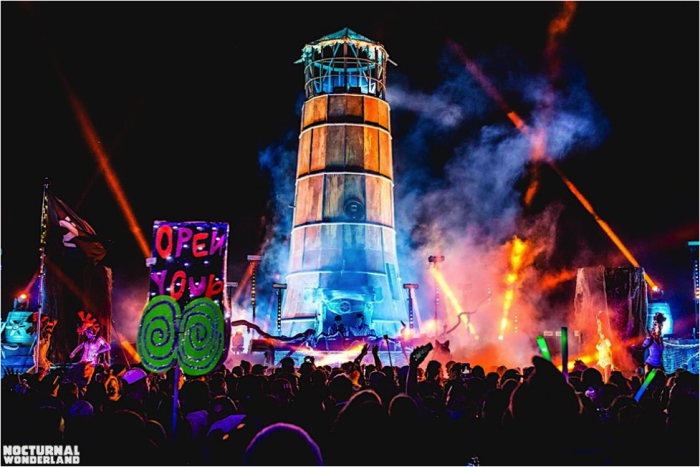 Insomniac will be offering camping for the much anticipated weekend, as well as shuttle and hotel packages. Tickets go on sale June 8th, pricing for Tier 1 GA is 2-Day $99.95 +fees & taxes. Locker rentals will also be available for purchase inside the festival; $35 for a 2-Day rental or $20 for a single day rental.
Camping Pricing                           Tier 1                                 Tier 2                      Tier 3
All camping pricing includes taxes & fees.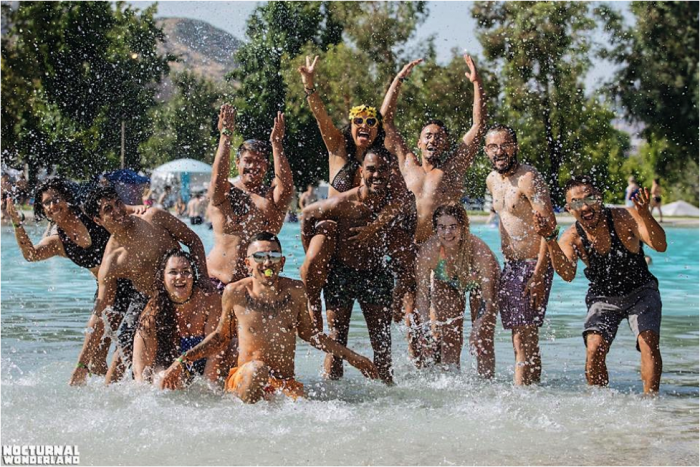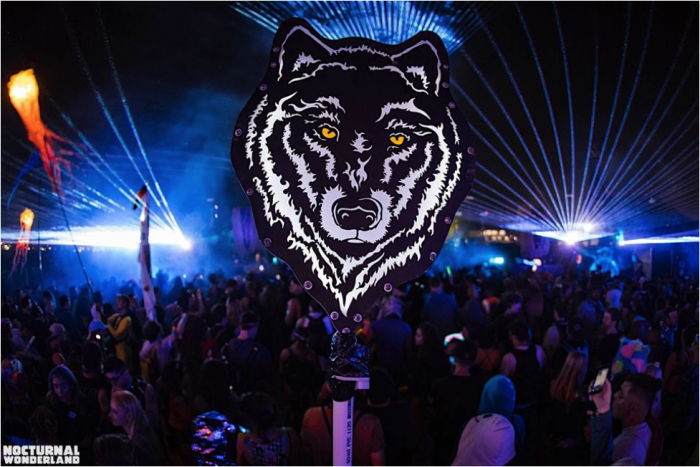 Check out some of our articles about last year's awesome run. 
Stay tuned for this year's lineup announcement!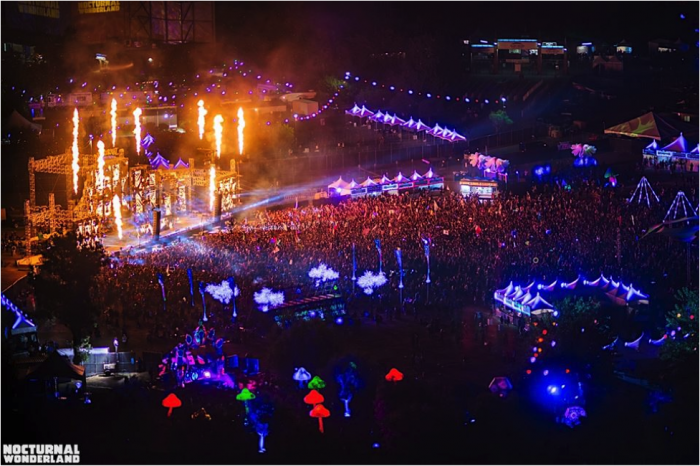 Follow Nocturnal Wonderland: