The dastardly duo behind The Funk Hunters have always been known for making sick tracks, but what they will create next will always have fans scratching their head. While their new title may be reminiscent of that weird time in 2011 when we somewhat cared about the music LMFAO made, thank God the Funk Hunters are here to wipe that memory away with a better song of a similar name.
Released on Westwood Recordings, "Party Rockin" is a true anthem for those of us who live the life funk set out for us.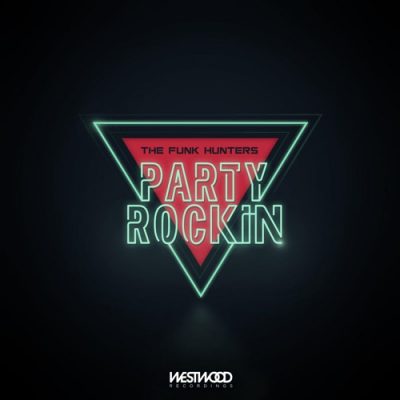 While every electronic fan may not agree on their stance with more funk, Nu-Disco-inspired sounds, Party Rockin' mows down any lackluster attempt made by a Daft Punk 2008 soundalike. The lyrics may not be in center focus, but the house synths truly round out the track in a way which makes us nostalgic for the 1980s.
In a strange marriage between 70s funk and 80s house, the Funk Hunters find their prey and achieve their musical goal.
"Party Rockin" can also be seen as a throwback to 1970s disco tracks which boast similar string progressions and melodies. In a successful attempt to modernize a genre that hasn't seen much action in recent years, this new single continues the revival of a genre some of us missed too much. With inspiration from the Bboy / breakdancing movement, "Party Rockin" would find a comfy home on a film or TV soundtrack to highlight the energy of this musical marriage.
While we can't comment on the specific methods used to bring this song to life, Nick Middleton and Duncan Smith of The Funk Hunters emulate real instrumentals and analog synths through their digital means. Download the madness of "Party Rockin" and experience the track for yourself!
Follow The Funk Hunters: Facebook | Twitter | Soundcloud