On December 16, 2017, Swiss DJ and producer EDX, known by friends as Maurizio Colella, is taking over the decks at WALL Lounge for House Saturdays in South Beach. EDX has been extremely productive and successful for more than a decade. This Italian native, producer, and DJ and  got on the radar in 1994 with various mix-tapes that quickly circulated around the globe.
In addition, he quickly climbed up the ladder of recognition with labels and producers. Maurizio's remix CV is fascinating with remixes on the likes of Deadmau5, Kaskade, Laidback Luke, and Armin van Buuren. In 2009, his tracks consistently took over various charts. His name appeared on the hottest lists including being featured in the Top 3 for Beatport's Best Progressive House Artist of 2009 alongside Deadmau5 and Eric Prydz. This timeless DJ has traveled across the globe spinning to crowds in excess of 60,000.
Come dance with infamous DJ EDX with support from Chicco Secci on December 16, 2017.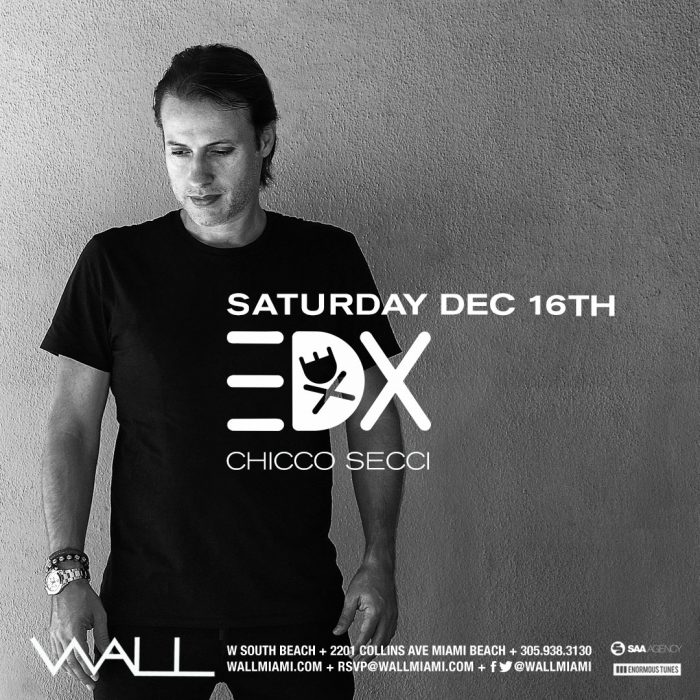 Watch the video below for remaining tour dates.
Tickets for WALL Lounge start at $40 and can be purchased here. Make sure to RSVP on Facebook if you're attending!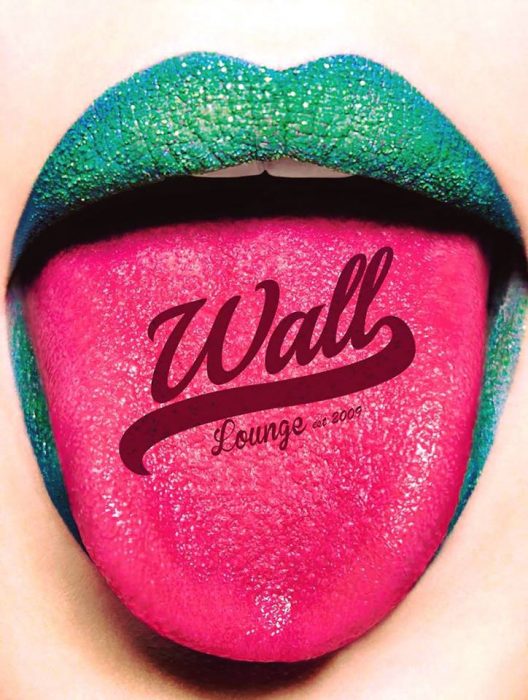 Listen to EDX's new, trancending track "Runnin" to be fueled by bright, lush soundscapes, and smooth house basslines.
"It's just like that
You're just gonna walk into my room…
I hate how you assume…
That there will always be a place for you…"
Additionally, "We Can't Give Up" was released on Spinnin' Records towards the end of the summer.
"Girl you're something special…
Action all around you…
You've been on my mind all the time…
And you know that we can't give up…"<
Follow EDX: