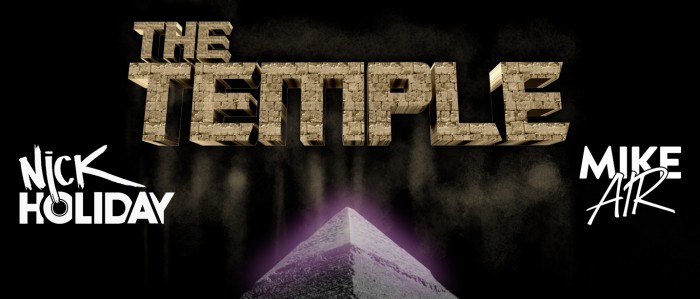 Well, well, well. What do we have here?
Emerging California EDM producer Nick Holiday has somehow slipped through the cracks up until now.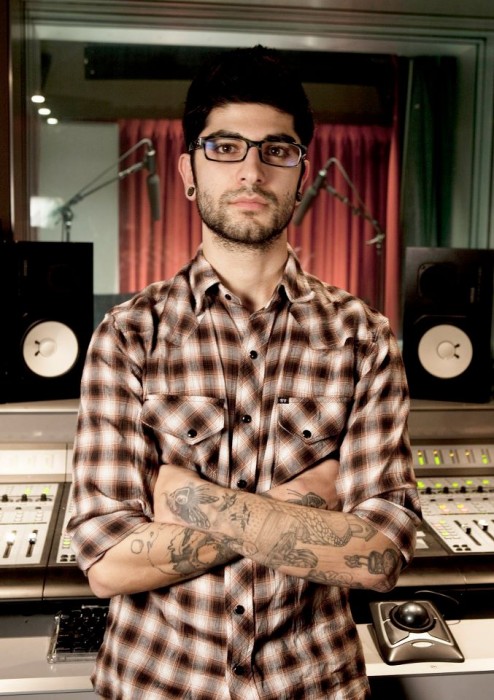 With an inclination toward electro & progressive house, Holiday draws from his pop production background, weaving in mashups and melodies that result in crowd pleasing club bangers.
His latest release – "The Temple" with Mike Air – draws influence from the high energy of "Animals" by Martin Garrix, but with a much more elaborate structure.
Immediately from the onset of the track, you are punched in the mouth by the sonorous beat.
A synthesis of the stabbing electro melody and thumping bass line creates an electric current capable of powering an entire crowd. By the apex around the 4:10 mark, the track has wholly transitioned into beast mode, complete with complex and intricate layers that are increasingly a rarity in today's big room sound.
Classical training as a guitarist and a background in sound design, music composition, and songwriting allow the Hollywood young gun to utilize a combination of musical prowess and creative imagination throughout the production process.
Listening to"The Temple," the SoCal composer's experience is certainly evident.
Having made the recent transition to electronic dance music production, there is no doubt we will be seeing more from Nick Holiday as he continually sharpens his abilities.
Stay up with the latest from the emerging Hollywood producer by connecting on SoundCloud, Instagram, Facebook, and Twitter.
Listen to "The Temple" by Nick Holiday & Mike Air and be sure to grab the free download.