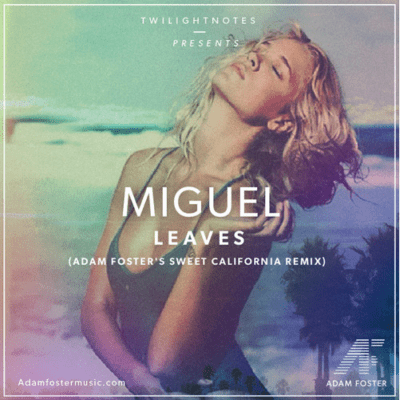 Miami, Florida based producer and DJ, Adam Foster, is a rising name in the tropical house scene as of late. Originally hailing from Philadelphia, Foster picked up and moved his musical operations to the 
tropical house
epicenter of Miami.
After playing shows from Miami to Las Vegas, Los Angeles, New York City, San Diego, Nassau, Santo Domingo, and more – Adam Foster has kept a busy schedule.
It's all been for good reason, though, as Foster won the Broward New Times Best DJ of 2014 award. Being recognized as the top DJs in the worldwide house music haven of South Florida is quite the accolade, and Foster currently claims it as his own.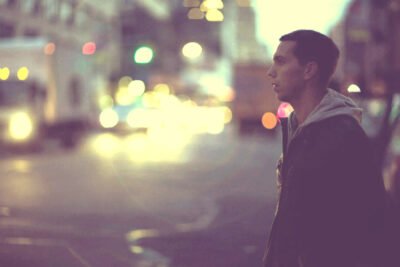 Playing Miami's top clubs (Wall, Mynt, and Bardot – just to name a few), his popularity has only continued to climb. With originals, edits, and remixes like his Sweet California Remix of Miguel's "Leaves" as evidence, it's easy to see why.
With a laid-back-yet-upbeat sound and crystal clear tropical vibes, Adam Foster paves the way for a feel-good listening experience that few others can match.
Starting with a smooth house groove, Miguel's vocals immediately fold into the mix.
Providing an enchanting backdrop for Miguel's lyrics, Foster slowly brings the energy up until it reaches a tipping point around the 1:50 mark.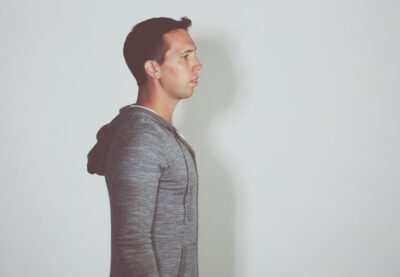 As things pick up Foster's mix breaks out to a whole new level Miguel raises an octave for the anthemic chorus.
As splashy hi-hats and distortion-tinged guitars propel the feel-good, dance-fueling number Miguel's lyrics circle and swirl to create a mesmerizing track that sticks among the brainwaves.
With stellar production and clean tropical vibes Adam Foster's Sweet California Remix of "Leaves" is one track that's set to impress this summer.
Listen to Adam Foster's Sweet California Remix of Miguel's "Leaves" and grab the free download below.
For more of the freshest sounds, exclusive guest mixes, dope playlists, and everything electronic music, stop depriving your ears and follow us on SoundCloud today.