Norwegian DJ Matoma is someone you will start recognizing for being on so many lineups and pumping the proper summer vibes. You will find him at Fyre Festival, Hangout Fest, Bonnaroo, Firefly Music Festival, and both weekends at Electric Forest. For starting producing in 2013, he is off to an unbelievable start to his musical journey.
Matoma will be dropping his tropical house all around the world this summer.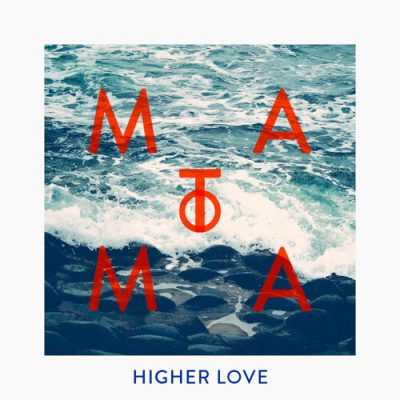 For the perfect sunrise or sunset soundtrack, Matoma spins a tropical house remix of James Vincent McMorrow's emotional, piano driven version of 'Higher Love'. The original make of this song is from Steve Winwood, which won two Grammy's in 1986.
Matoma takes you on a beautiful tropical house journey with his remix of 'Higher Love'.
Although this track has a chill nature, it will give you energy with its light bounce and empowering message. Feel the oceanic rhythm and sunny vibes Matoma develops through this peaceful jam. Grab this single for free download to add your tropical house collection by clicking here.
Listen to Matoma's remix of 'Higher Love' below: 
BONUS TRACK: Check out his hit 'Running Out' with over 4 million plays on SoundCloud:
Follow Matoma: