Larrykoek is a Dutch DJ duo that like to keep it simple with the funky tracks they produce. In this track, 'Wonderlove', that features the beautiful Dawn Pemberton, they seamlessly fuse funk and tropical house. Also, make sure to check out and download their latest track, 'Sway', that they created with Nhyx.
Dirty Soul Recordings helped get 'Wonderlove' the recognition it deserves and they are constantly taking artists to new horizons with their support.
Allow 'Wonderlove' to whisk you away to the beach with its smooth disco and tropical house samples.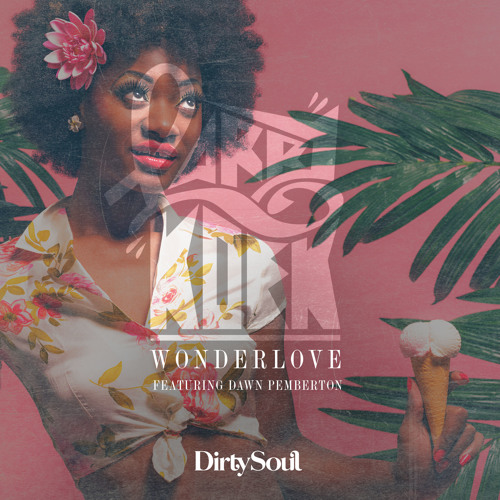 Listen to LarryKoek's 'Wonderlove' feat. Dawn Pemberton below:
Follow LarryKoek:
Follow Dirty Records: